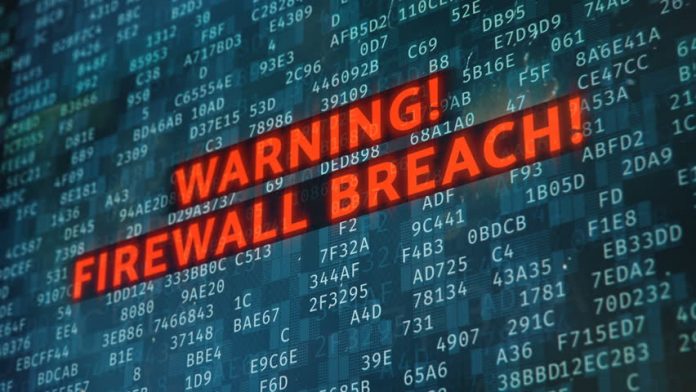 Western Digital, the San Jose-based computer hard drive, and data storage manufacturer issued a statement on Wednesday. It advises My Book Live customers to disconnect the device from the internet. 
My Book Live devices connect via an Ethernet cable to the internet.  My Book Live is actually a network-attached storage device. It looks similar to a book that you can stand on your desk in a vertical position. The high-end cloud storage device allows users to centralize and share media on their home network. Users are able to wirelessly back up computers and access their files from any device. 
Bleeping Computer, reported that Book owners were being affected internationally. Many users were discovering all their files were mysteriously disappearing. 
Terabytes of data, months of work, and years of memories were instantly deleted.
Users weren't able to log into Western Digital's cloud infrastructure to diagnose the issue. Because many of their passwords were no longer working. When users tried to log in via an app or the Web dashboard, they received the error message "Invalid password."
My Book Live Community Forum lights up
Many of the users were puzzled, then panicking. And headed to the WD Community Forum to submit tickets and get help.