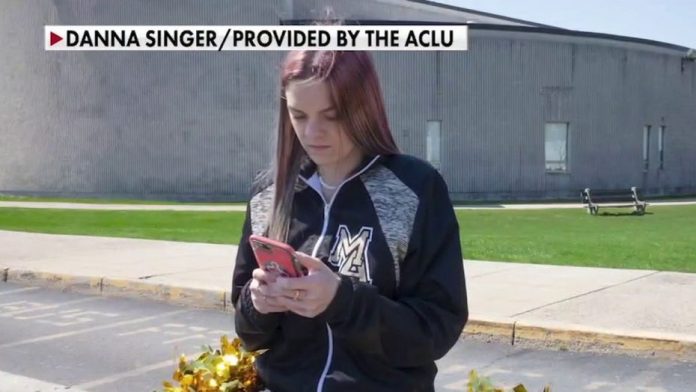 On Wednesday, the Supreme Court ruled in favor of a highschool cheerleader instead of her local school district. The court ruled her social media comments were protected speech under the First Amendment.
The court's ruling was 8-1 in favor of Brandi Levy.  Levy was a 14-year-old freshman when she vented on social media over not making the varsity cheerleading squad. She used a string of F-bombs and a raised middle finger to show her disappointment on Snapchat.
Levy, of Mahanoy City, Pennsylvania wrote the post when she was a freshman. It was a Saturday. She was at a local convenience store using her own phone when she posted.
Eventually, the school's cheerleading coach discovered the online posts. And the school retaliated by suspending the student from cheerleading activities for her junior year.
Highschool cheerleader case goes to Supreme Ct. 
Levy's parents responded by filing a federal lawsuit. The student was reinstated when the 3rd Circuit of U.S. Appeals Court in Philadelphia ruled in Levy's favor.