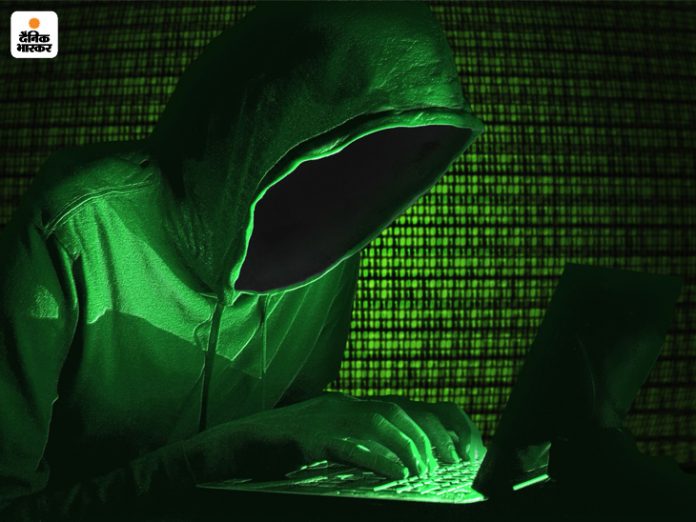 Uswitch, a UK online telephone and comparison switching service, put together some dark web data. And it shows the top 10 U.S. cities which use the dark web the most.
The report was generated using Google's Keyword Planner to get search volume data. The firm used average monthly searches for the terms 'dark web' and 'how to access the dark web?'  over the last 12 months. They obtained data about which countries' populations are checking it out.
The US has logged in the most online searches with a total of 368,000 people using the keyword terms. India's combined searches hit over 250,000 last year.
Uswitch determined that the U.S. is the most interested in getting on the dark web. And India and the U.K. are second and third.
The report reveals not only the top 10 darknet cities in the U.S. but also in the U.K. And there is a list of the top 10 cities in the world accessing or at least interested in finding this part of the internet.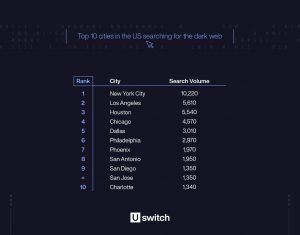 Why the dark web?
The Dark Web is the underbelly of the internet. It's where lots of shady and illegal activity occurs. It is a place where its users prefer to remain anonymous. And it is often in their best interest to hide their location.