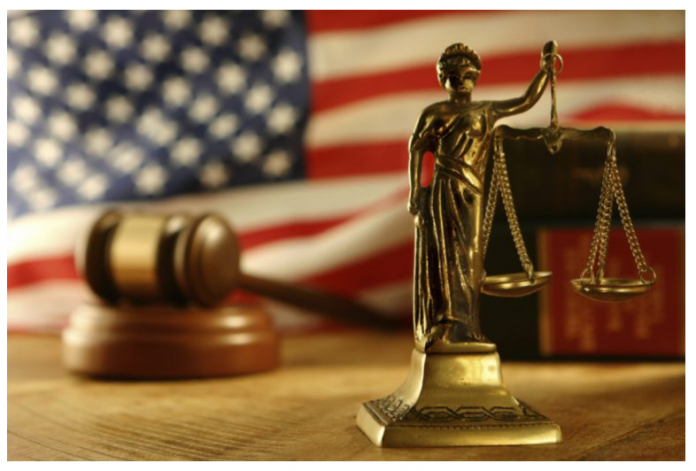 Robert Bernardi, the founder and former CEO of GigaMedia Access Corporation doing business as GigaTrust, has been arrested and charged with a $50 million fraud scheme.
GigaTrust is an email security company based in Virginia. Authorities also arrested and charged Nihat Cardak and Sunil Chandra, the company's former CFO and VP of Business Development. Both were also charged for their role in the scheme to defraud investors and lenders.
Charges against the former GigaTrust top executives
According to the U.S. Attorney's Office for the Southern District of New York, Bernardi, Cardak, and Chandra orchestrated a scheme to defraud investors and lenders while serving as top executives of GigaTrust from at least 2026 to about 2019.
Their scheme to defraud investors and lenders include:
fabricating and disseminating false and misleading bank account statements that overstated GigaTrust's cash deposits;
fabricating and disseminating false and misleading audit materials that purported to have been issued by GigaTrust's auditors and overstated GigaTrust's performance;
forging and disseminating a false and misleading letter purporting to be from GigaTrust's New York-based counsel;
 impersonating or causing others to impersonate a purported customer and auditor of GigaTrust on telephone calls with a prospective lender.
The indictment against the defendants specifically alleged that Bernardi send false audit materials to an investment firm in New York. He and Cardak used fabricated false statements to obtain multiple loans and investments worth millions of dollars for GigaTrust. The defendants obtained a $25 million loan from a New York-based bank. The email security company defaulted on the terms of its loan agreement.