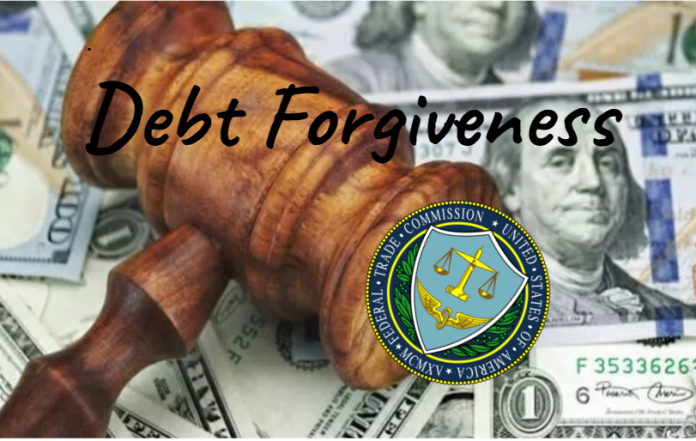 The Federal Trade Commission (FTC) announced that the funder and servicer of Online Trading Academy (OTA) payment plans agreed to offer debt forgiveness to defrauded consumers.
According to the FTC, Universal Guardian Acceptance, LLC (UGA) and Universal Account Servicing, LLC (UAS) agreed to settle a lawsuit alleging that they faciliated OTA's deceptive investment training scheme.
UGA and UAS ignored red flags that Online Trading Academy was deceiving consumers
The FTC alleged that UGA and UAS ignored reg flags that Online Trading Academy was engaged in a deceptive scheme. The red flags include consumer complaints, hugh cancellation rate, and a majority of consumers who bought OTA's investment trainings were not paying off their debts within the six-month no-interest grace period.
UGA and UAS participated in unfair business practices by by providing
underwriting, funding, or Account servicing to Online Trading Academy. Both payment loans funder and services violated of Section 5 of the FTC Act, according to the federal consumer protection watchdog.