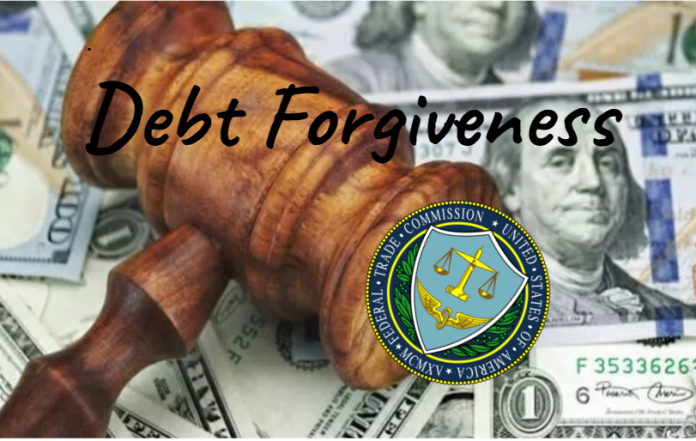 The Federal Trade Commission (FTC) announced that the funder and servicer of Online Trading Academy (OTA) payment plans agreed to offer debt forgiveness to defrauded consumers.
According to the FTC, Universal Guardian Acceptance, LLC (UGA) and Universal Account Servicing, LLC (UAS) agreed to settle a lawsuit alleging that they faciliated OTA's deceptive investment training scheme.
UGA and UAS ignored red flags that Online Trading Academy was deceiving consumers
The FTC alleged that UGA and UAS ignored reg flags that Online Trading Academy was engaged in a deceptive scheme. The red flags include consumer complaints, hugh cancellation rate, and a majority of consumers who bought OTA's investment trainings were not paying off their debts within the six-month no-interest grace period.
UGA and UAS participated in unfair business practices by by providing
underwriting, funding, or Account servicing to Online Trading Academy. Both payment loans funder and services violated of Section 5 of the FTC Act, according to the federal consumer protection watchdog.
In February last year, the FTC sued Online Trading Academy for allegedly making false earning claims to attract consumers to purchase its expensive investment training programs. OTA settled with consumer protection watchdog's complaint in September 2020.  As part of the settlement, Online Trading Academy agreed to offer debt forgiveness to consumers whose loans were held by UGA.
Proposed settlement with UGA and UAS
In addition to offering debt forgiveness to consumers, UGA and UAS agreed to stop  providing assistance including underwriting, funding, or servicing of Accounts to any entity engaged in deceptive and unfair business practices.
UGA and UAS also agreed to first conduct due diligence screening of any prospective covered client before providing underwriting, funding, or Account servicing. The screening allows both loan payments funder and servicer to determine if a prospective covered client' business practices are or likely to be deceptive or unfair.
Furthermore, UGA and UAS agreed to monitor their covered client's transactions and business practices to determine whether it is engaged in deceptive or unfair business practices.
The FTC ordered UGA to notify consumers regarding its debt forgiveness offer related to their purchase of OTA's investment training prgrams. Consumers have 45 days to request debt forgiveness from UGA.
In a statement, FTC Bureau of Consumer Protection Director Samuel Levine said, "These defendants helped Online Trading Academy run its investment training scheme for years, ignoring clear signs that they were profiting off the backs of defrauded consumers. Companies that facilitate payments can't turn a blind eye when their clients are defrauding consumers."
————————-
Have a story you want USA Herald to cover? Submit a tip here and if we think it's newsworthy, we'll follow up on it.
Want to contribute a story? We also accept article submissions — check out our writer's guidelines here.