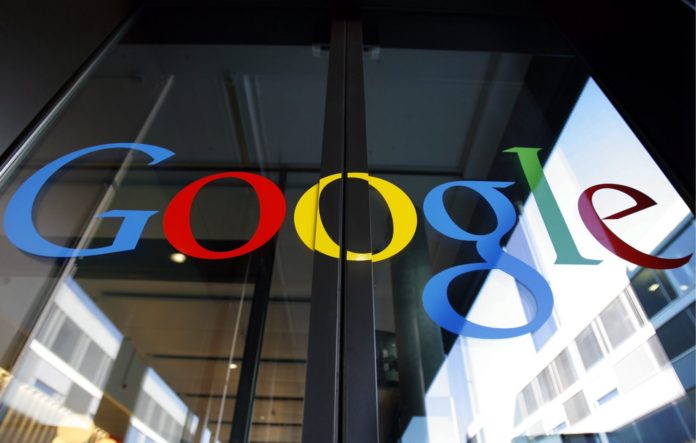 Google announced its decision to expedite the shutdown of all Google+ APIs after discovering that a new software bug affecting around 52.5 million users.
In a blog post, David Thacker, vice president of product management for G Suite, explained that a software update mistakenly contained a bug that impacted a Google+ API.  They discovered the bug during the standard and ongoing testing procedures and fixed it within a week of its release.
Thacker said, "No third party compromised our systems, and we have no evidence that the app developers that inadvertently has this access for six days were aware of it or misused it in any way."
Big did not compromise Google+ users' personal data
In addition, he stressed that "the bug did not give developers access to information such as financial data, national identification numbers, passwords or similar data used for fraud or identity theft."
"With the discovery of this new bug, we have decided to expedite the shut-down of all Google+ APIs; this will occur within the next 90 days," said Thacker.
The tech giant also decided to accelerate the shutdown of consumer Google+ on April 2019. Its original schedule for the shutdown was August 2019.
Google already started sending notices to users and enterprise costumers about the matter. The tech giant's investigation is ongoing to determine the bug's impact to other Google+ APIs.
Furthermore, Thacker said, "We understand that our ability to build reliable products that protect your data drives user trust. We have always taken this seriously, and we continue to invest in our privacy programs to refine internal privacy review processes, create powerful data controls, and engage with users, researchers, and policymakers to get their feedback and improve our programs." He promised that they "will never stop our work to build privacy protections that work for everyone."                                                    ,"