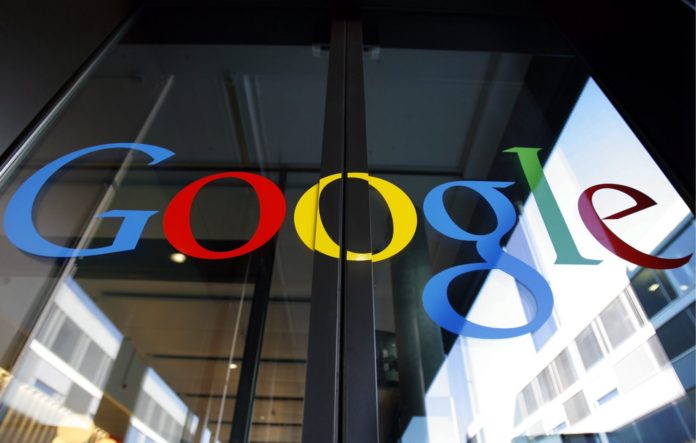 Google reached a settlement agreement with the Federal Trade Commission (FTC) and the New York Attorney General's office in connection with the allegations that YouTube, its video-sharing platform violated children's privacy laws.
On Wednesday, the FTC announced that Google and YouTube agreed to pay $170 million to settle the complaint. The consumer watchdog will received $136 million while New York State will get $34 million from the settlement.
According to the FTC, the settlement was the largest amount imposed against a company that violated the Children Online Privacy Protection Act (COPPA) since Congress enacted the law in 1998.
In the lawsuit, the FTC and New York Attorney General Letitia James argued that YouTube violated COPPA by collecting the personal information of children without their parent's consent. Google is also accountable for the wrongdoing of its subsidiary, which generated millions of dollars in profits by delivering targeted ads to the viewers of child-directed channels.
In addition to the monetary penalty, the FTC and the New York AG required Google and YouTube to "develop, implement, and maintain a system that permits channel owners to identify their child-directed content" on the video sharing platform.
Furthermore, the companies must inform channel owners that their child-directed content are subject to COPPA obligations and must provide training to employees regarding complying with the law.
FTC will take aggressive actions against COPPA violators
In a statement, FTC Chairman Joe Simmons, commented, "Our order, which applies to both Google and YouTube, accomplishes three important purposes. First, it imposes a substantial monetary judgment… 30 times larger than the largest COPPA civil penalty the FTC has ever previously obtained. Second, the order requires the companies to refrain from using or benefitting from data that they previously collected from child-directed videos or channels. Third, the order imposes additional obligations on Google and YouTube that go beyond the requirements of COPPA."
Additionally, Simmons said the settlement sends a strong message that the "FTC takes its obligation to enforce COPPA seriously. If companies violate COPPA, the FTC will take aggressive action, require corrective measures, and use its authority to seek civil penalties to the fullest extent permissible under the law."