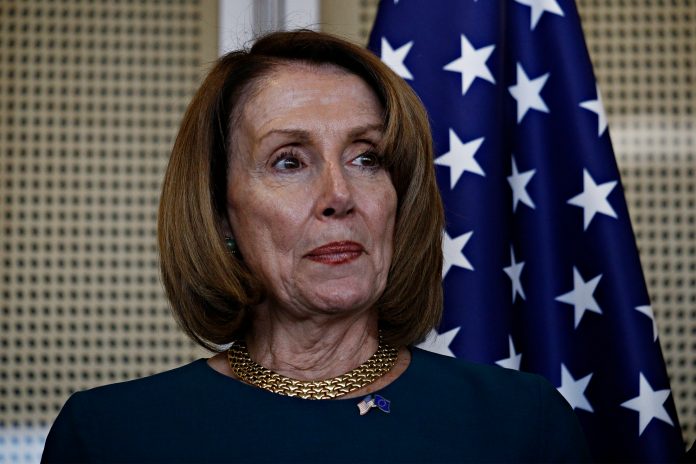 House Speaker Nancy Pelosi and Republicans have shared a frosty relationship for quite some time. The California Democrat and GOP lawmakers rarely see eye to eye; however, a recent dispute regarding the development of a January 6 investigative commission sent tensions over the edge.
Several days prior, Speaker Pelosi unilaterally moved to stop Republican representatives Jim Banks and Jim Jordan from serving on the committee to investigate the events of January 6.
Republicans are not happy about this. House Minority Leader Kevin McCarthy blasted Pelosi in a press conference. However, the House Freedom Caucus took things a step further.
In a letter, the House Freedom Caucus specifically calls upon Leader McCarthy to move for Pelosi's removal from her House speakership role.
The House Freedom Caucus on Pelosi as House Speaker
Within written communications to Leader McCarthy, the House Freedom Caucus left no stone unturned. They outrightly declared that Pelosi's show of stopping Reps. Banks and Jordan's participation in the January 6 commission demonstrates her rejection of "representative democracy" and an embrace of authoritarianism.