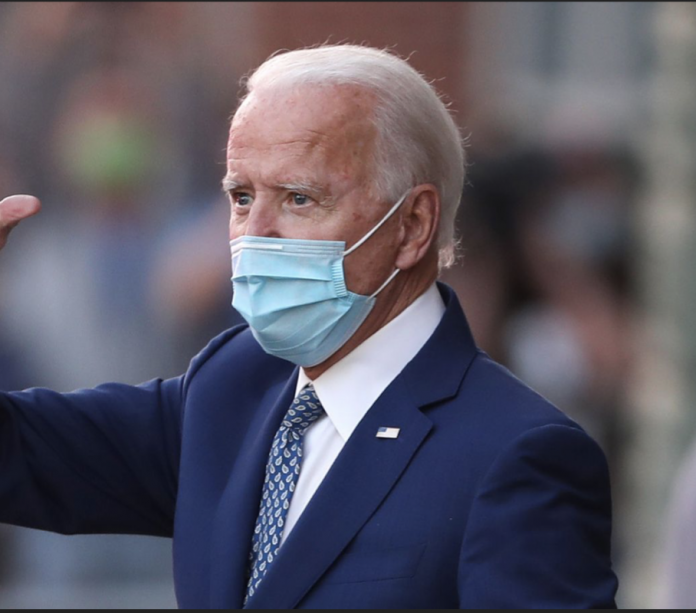 Later this evening, President Joe Biden will deliver a joint address before Congress.
During his speech, the 46th president is going to announce his American Families Plan. Under this bill, the government would fund children's preschool and other initiatives; Republicans have already come out against the leftist American Families Plan, explaining that it gives the government way too much control in the lives of Americans.
After Biden's remarks before Congress, South Carolina Sen. Tim Scott shall deliver the GOP's rebuttal. However, Republicans aren't holding back in currently calling out Biden for his shortcomings as president.
Earlier today, Senate Minority Leader Mitch McConnell slammed Biden's first 100 days in office as disastrous and an utter failure.
Leader McConnell on President Biden's job in the White House
On the floor of the Senate this morning, McConnell stated that Biden has thus far failed on a litany of issues. McConnell specifically called out Biden's disruption of 11K Keystone pipeline jobs, the ongoing border crisis, passing a $1.9 trillion spending package with zero GOP support, and more.