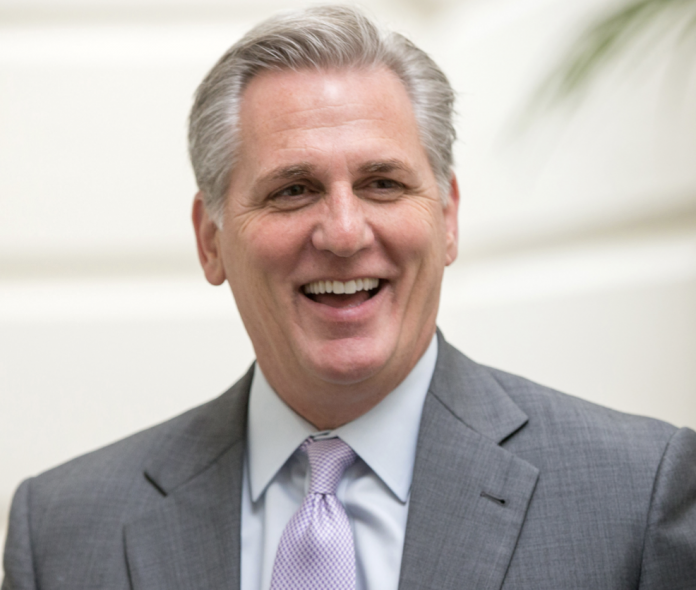 Fundraising is very important for the Republican Party at this time.
Next year, the GOP has several midterm elections coming up. These races will be vital as Republicans work to regain majority control in the House of Representatives and the Senate. Moreover, the outcome of midterms next year will very much impact the power of Congress and therefore the direction of America.
So far, things are looking hopeful for Republicans. News recently broke that the Republican National Committee managed to break new fundraising records.
$17.8 million in donations raised by the GOP National Convention
During the months of January, February, and March 2021, the Republican Party managed to raise an impressive $17.8 million in donations from supporters. Ronna McDaniel, the chairwoman of the Republican National Committee, made a statement explaining what this means for the GOP going forward.
McDaniel explained that as a result of the impressive donations, Republicans are in a much stronger position to take on Democrat lawmakers and President Biden. Additionally, the fundraising means the GOP is able to promote America First policies, take on biased big tech, and fight for election integrity.
Of the donations raised by the RNC, small donors comprise 84% of the $17.8 million. The GOP confirms that this will significantly help their party regain the House and Senate majorities in 2022.
Getting the nation back on track
Thus far, Democrats and President Biden have worked hard to pass whatever they want, regardless of the GOP. The left did it with the American Rescue Plan; now, they want to do the same with other radical policies like H.R. 1, Biden's massive tax hike, etc.
Getting the nation back on track cannot happen with Democrats controlling the House and the Senate while Biden controls the White House. Therefore, the GOP is working hard to take back the House and the Senate. If Republicans manage to regain even just one chamber's majority, the dynamics in Washington will change.
For starters, Democrats will no longer have the luxury of passing bills on party vote alone. Secondly, President Biden actually will have to work with Republican lawmakers. Thus far, the Democrat president has refused multiple opportunities for meetings with House Minority Leader Kevin McCarthy.
This will undoubtedly change if McCarthy becomes House Speaker.