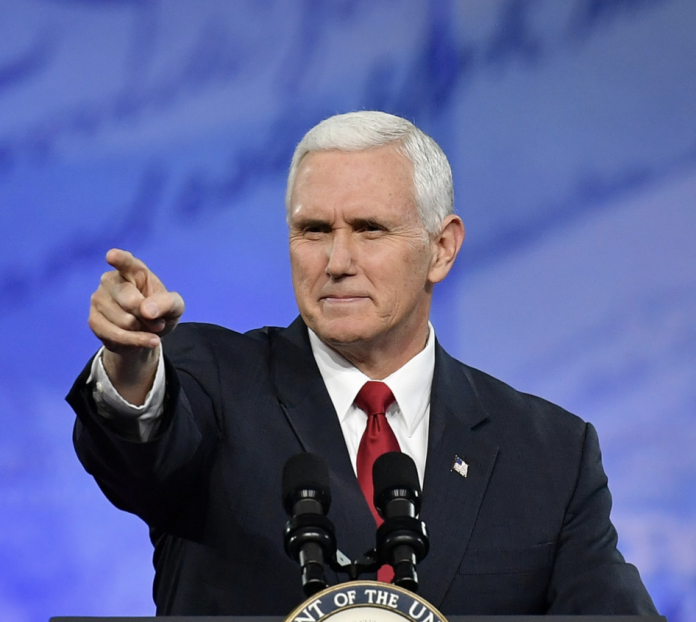 Since leaving the White House, former Vice President Mike Pence has taken an active, yet low-key, role in conservative politics. Months ago, Pence declined the invitation to speak at the Conservative Political Action Conference (CPAC) of 2021; however, the former vice president has taken roles at the Heritage Foundation and Young America's Foundation.
In recent weeks, rumors have surfaced that Pence is considering a 2024 run for president. However, the former vice president himself has not confirmed or denied these claims. In fact, in the months since January, Pence has not been in the spotlight as much.
Not too long ago, Pence also underwent surgery after doctors detected a low heart rate. On Tuesday, however, the former vice president confirmed that he is well on his way to recovery.
What to know about Pence's surgery and post-surgery recovery
Earlier this year, medical professionals implanted a pacemaker device in Pence's chest to help with a slow heart rate. The 61-year-old former vice president underwent surgery last Wednesday at the Virginia-based Fairfax Medical Campus.
This morning, Pence confirmed that his doctors have given him good news. The former vice president is now headed towards a full recovery and getting back to work. Next week, Pence is set to give a keynote speech in South Carolina; this speech will mark Pence's first public remarks since his exit from the White House in January.
After Pence's surgery last week, he issued a public statement thanking the healthcare staffers who were of aid to him.
The 2024 presidential race
While Pence is not yet confirming that he'll seek the White House in 2024, some Americans view his upcoming keynote speech as a strong indicator.
After all, South Carolina is the state that conducts the very first primary election in the South; it is also the state which issues the third vote on the calendar for the Republican Party's presidential nomination.
Earlier this week, former President Donald Trump indicated that he may run for president again in 2024 as well; however, the former president also declared that he didn't want to make any commitments for legal reasons.
Finally, another possible contender on the list of 2024 GOP hopefuls is Ron DeSantis, the Republican governor of Florida.