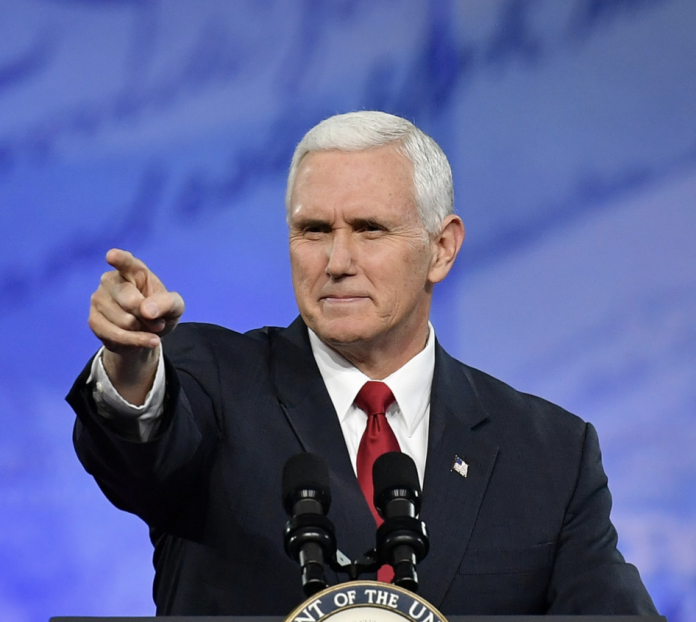 Since leaving the White House, former Vice President Mike Pence has taken an active, yet low-key, role in conservative politics. Months ago, Pence declined the invitation to speak at the Conservative Political Action Conference (CPAC) of 2021; however, the former vice president has taken roles at the Heritage Foundation and Young America's Foundation.
In recent weeks, rumors have surfaced that Pence is considering a 2024 run for president. However, the former vice president himself has not confirmed or denied these claims. In fact, in the months since January, Pence has not been in the spotlight as much.
Not too long ago, Pence also underwent surgery after doctors detected a low heart rate. On Tuesday, however, the former vice president confirmed that he is well on his way to recovery.
What to know about Pence's surgery and post-surgery recovery
Earlier this year, medical professionals implanted a pacemaker device in Pence's chest to help with a slow heart rate. The 61-year-old former vice president underwent surgery last Wednesday at the Virginia-based Fairfax Medical Campus.