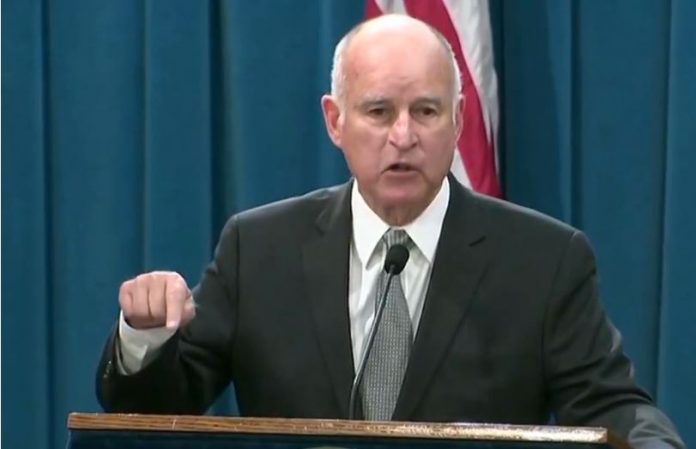 California Gov. Jerry Brown is proposing changes in the state's liability laws for utility companies. The governor made the proposal as the state continues to suffer from wildfires, which exposed utility companies, including PG&E and Edison, to billions of dollars in liabilities.
Under a legal doctrine called "inverse condemnation," utility companies are automatically liable for damages if their equipment contributes to the cause of a wildfire or any disaster.
Last fall, Northern California experienced multiple wildfires that destroyed thousands of structures and killed dozens of people. Investigators found that PG&E's downed power lines triggered the wildfires. The utility company is currently facing numerous lawsuits as fire victims alleged that it was responsible for the disaster.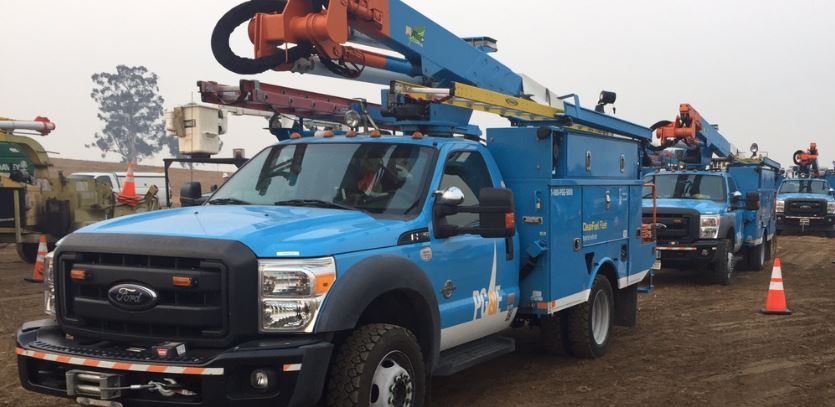 Details of Brown's Proposal
On Tuesday, Brown sent his proposal to the state legislative leaders responsible for developing a response to the deadly wildfires.
Under the governor's proposal, the courts will determine whether the utility company acted reasonably and followed safety regulations.