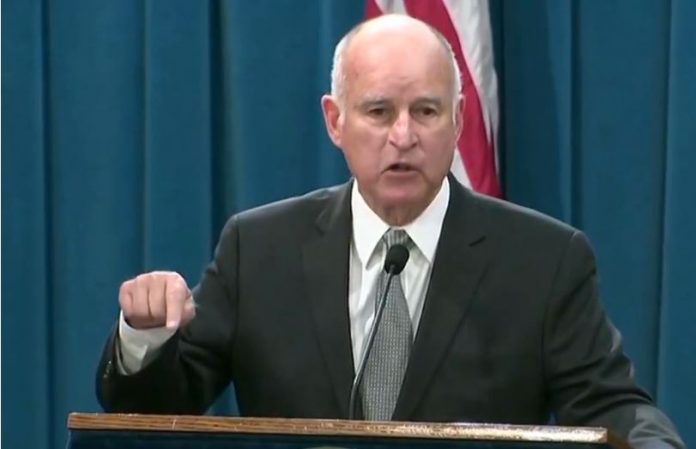 California Gov. Jerry Brown is proposing changes in the state's liability laws for utility companies. The governor made the proposal as the state continues to suffer from wildfires, which exposed utility companies, including PG&E and Edison, to billions of dollars in liabilities.
Under a legal doctrine called "inverse condemnation," utility companies are automatically liable for damages if their equipment contributes to the cause of a wildfire or any disaster.
Last fall, Northern California experienced multiple wildfires that destroyed thousands of structures and killed dozens of people. Investigators found that PG&E's downed power lines triggered the wildfires. The utility company is currently facing numerous lawsuits as fire victims alleged that it was responsible for the disaster.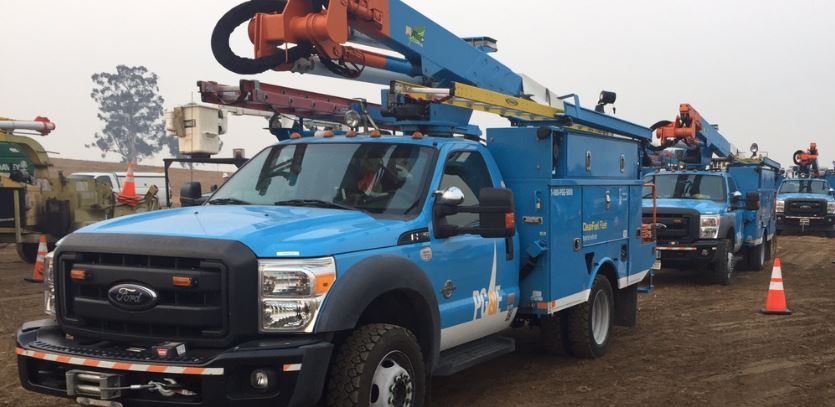 Details of Brown's Proposal
On Tuesday, Brown sent his proposal to the state legislative leaders responsible for developing a response to the deadly wildfires.
Under the governor's proposal, the courts will determine whether the utility company acted reasonably and followed safety regulations.
Additionally, the courts need to "balance the public benefit of the electrical infrastructure with the harm caused to private property."
Furthermore, the proposal says that courts must consider factors that contributed to the wildfire and "shall reflect the utilities proportionate fault" in the award of damages.
Moreover, Brown proposed doubling the penalty for utility companies that do not comply with the state's safety rules. At present, the maximum penalty per violation is $50,000.
"Now more than ever, Californians depend on reliable electrical power to heat and cool homes, run hospitals and fire stations, and so much more," Brown said in his letter to state legislators. "Yet the increasingly destructive and costly wildfires and natural disasters have the potential to undermine this system, leaving our energy sector in a state of weakness at a time when it should be making even greater investments in safety.
The governor's proposal will apply to wildfires that occur after January 1, 2018.
Critics Slam the Governor's Proposal as a "Bailout" for Utility Companies
On Wednesday, critics slammed Brown's proposal as a "bailout" for utility companies such as PG&E, which caused disasters in the past.
Noreen Evans, a former state senator from Northern California said, "PG&E has a long history of causing wildfires, creating explosions and poisoning communities. PG&E was on criminal probation at the time of the wildfires. I can't believe that the governor's plan is to let PG&E off the hook and make ratepayers liable for the wildfires."
Patrick McCallum, co-chairman of Up From the Ashes, a coalition of North Bay wildfire victims, commented, "The governor's proposal is a non-starter."