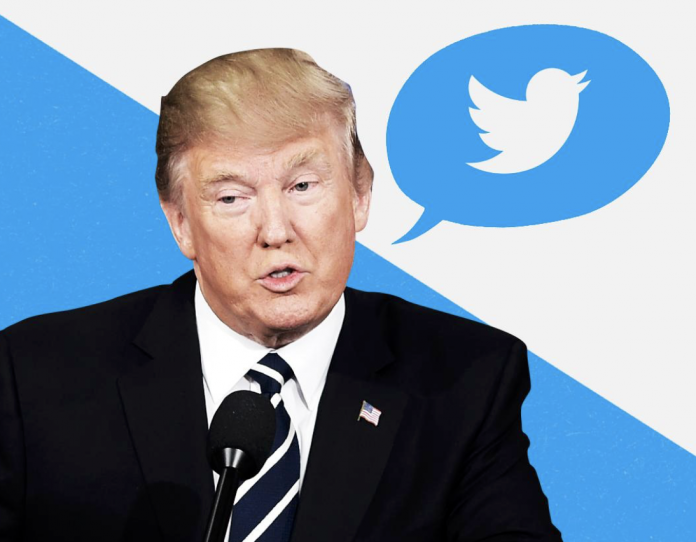 President Donald Trump spoke out against Twitter's alleged "shadowbanning" of conservative users on Thursday, reports The Hill.
An Overview of the President's Statements
The president sent the following tweet regarding Republicans' claims of censorship on the platform:
Twitter "SHADOW BANNING" prominent Republicans. Not good. We will look into this discriminatory and illegal practice at once! Many complaints.

— Donald J. Trump (@realDonaldTrump) July 26, 2018
The tweet comes after Republicans Matt Gaetz, Mark Meadows, Jim Jordan and Ronna McDaniel cited experiences of alleged suppression via Twitter. On Wednesday, Gaetz alleged that his impressions, followers and outreach analytics had significantly decreased. Meadows, Jordan and McDaniel also stated that their names failed to automatically appear when users searched for them on the platform.
Twitter, however, has refuted claims of conservative censorship. The popular social media platform released the following public statement:
"As we have said before, we do not 'shadowban.' We are aware that some accounts are not automatically populating in our search box, and shipping a change to address this."
A Backstory of Censorship Claims
For quite some time, conservative social media users have expressed concerns about facing ideological censorship on various platforms. Right-wing users claim that many of their YouTube videos have faced demonetization.