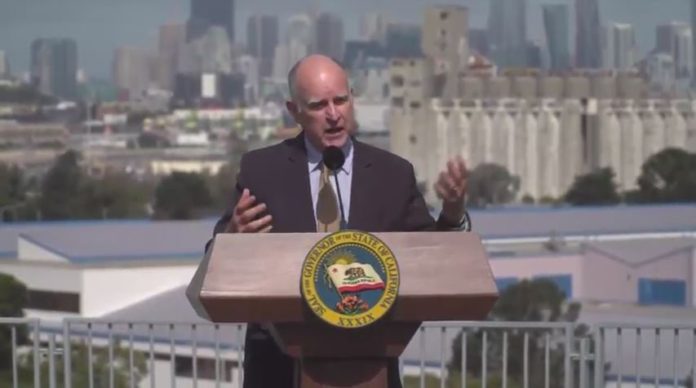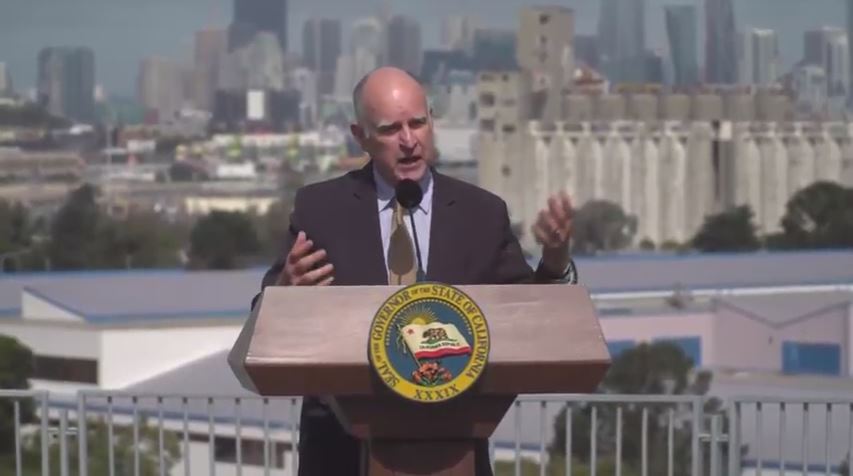 Governor Jerry Brown vetoed a bill that requires presidential candidates release their income tax returns to get their names on California's primary election ballot.
In a letter to the California State Legislature, Gov. Brown explained under the law, tax returns are confidential. However, many presidential candidates voluntarily disclosed their tax returns.
According to Gov. Brown, Senate Bill 149 is response to President Donald Trump's refusal to release his tax returns during the previous election. Trump repeatedly cited the ongoing IRS audit as the primary reason for not disclosing his tax returns. However, the IRS made it clear that an audit does not prohibit tax payers from releasing their tax returns. 
Gov. Brown thinks SB 149 may be unconstitutional
Gov. Brown wrote, "While I recognize the political attractiveness—even the merits of getting Trump's tax returns. I worry about the political perils of individual states seeking to regulate presidential elections in this manner."
The governor thinks the legislation may violate constitution and set a "slippery slope" precedent.