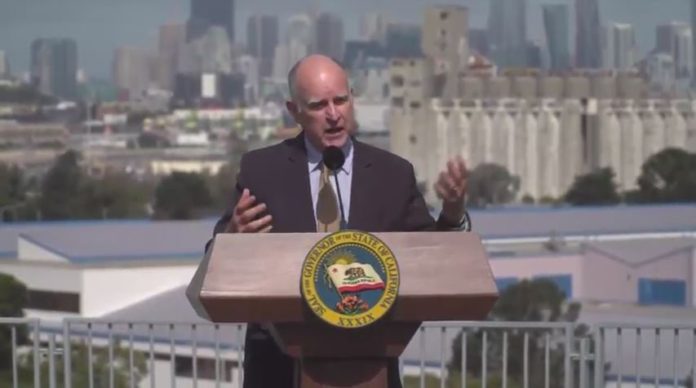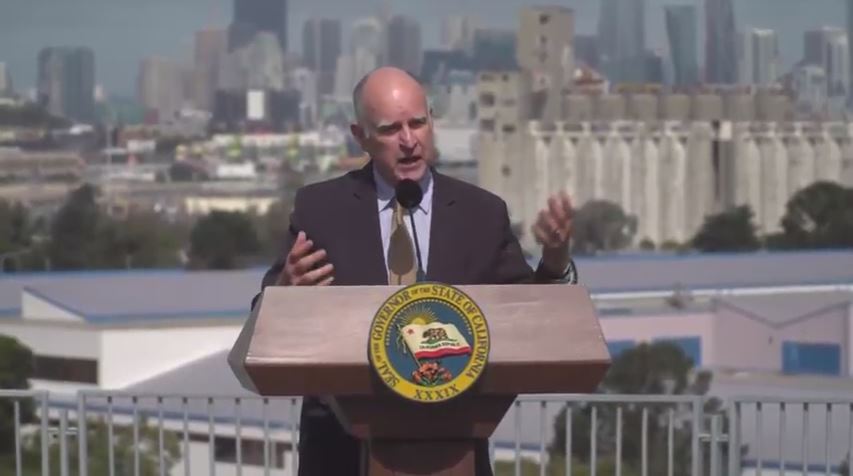 Governor Jerry Brown vetoed a bill that requires presidential candidates release their income tax returns to get their names on California's primary election ballot.
In a letter to the California State Legislature, Gov. Brown explained under the law, tax returns are confidential. However, many presidential candidates voluntarily disclosed their tax returns.
According to Gov. Brown, Senate Bill 149 is response to President Donald Trump's refusal to release his tax returns during the previous election. Trump repeatedly cited the ongoing IRS audit as the primary reason for not disclosing his tax returns. However, the IRS made it clear that an audit does not prohibit tax payers from releasing their tax returns. 
Gov. Brown thinks SB 149 may be unconstitutional
Gov. Brown wrote, "While I recognize the political attractiveness—even the merits of getting Trump's tax returns. I worry about the political perils of individual states seeking to regulate presidential elections in this manner."
The governor thinks the legislation may violate constitution and set a "slippery slope" precedent.
According to him, "First, it may not be constitutional. Second, it sets a 'slippery slope' precedent. Today, we require tax returns, but what would be next?"
Furthermore, Gov. Brown emphasized that it is" fundamental to our democratic system" that a qualified candidate appear on the ballot.
He concluded his letter by saying that he is hesitant to go to a direction that "might lead to an ever escalating set of differing state requirement for presidential candidates."
SB 149 was one of the two bills passed by the State's Democratic-controlled Legislature to thwart Trump's re-election in 2020. State Senator Mike McGuire, recently said that Americans "should not be kept in the dark about the President's financial entanglements." He is one of the authors of the bill.
Gov. Brown signed into law the other legislation last month. The SB 568 changes the date of the California's primary election in 2020.  Under the newly-enacted law, California will hold its primary elections in March 2020, earlier than its original June schedule.
According to the State Legislature, their objective is to make California more relevant during the campaign period.