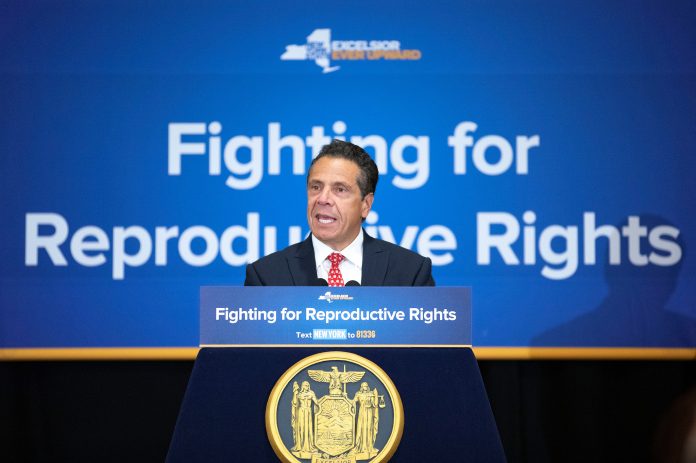 New York Gov. Andrew Cuomo is calling for a special session of the state Senate to protect women's reproductive rights. He wants the state senators to codify Roe v. Wade into New York law.
Starting Tuesday, Gov. Cuomo together with state and local leaders are holding rallies to protect women's reproductive rights. Their action comes after President Donald Trump nominated Brett Kavanaugh to the Supreme Court.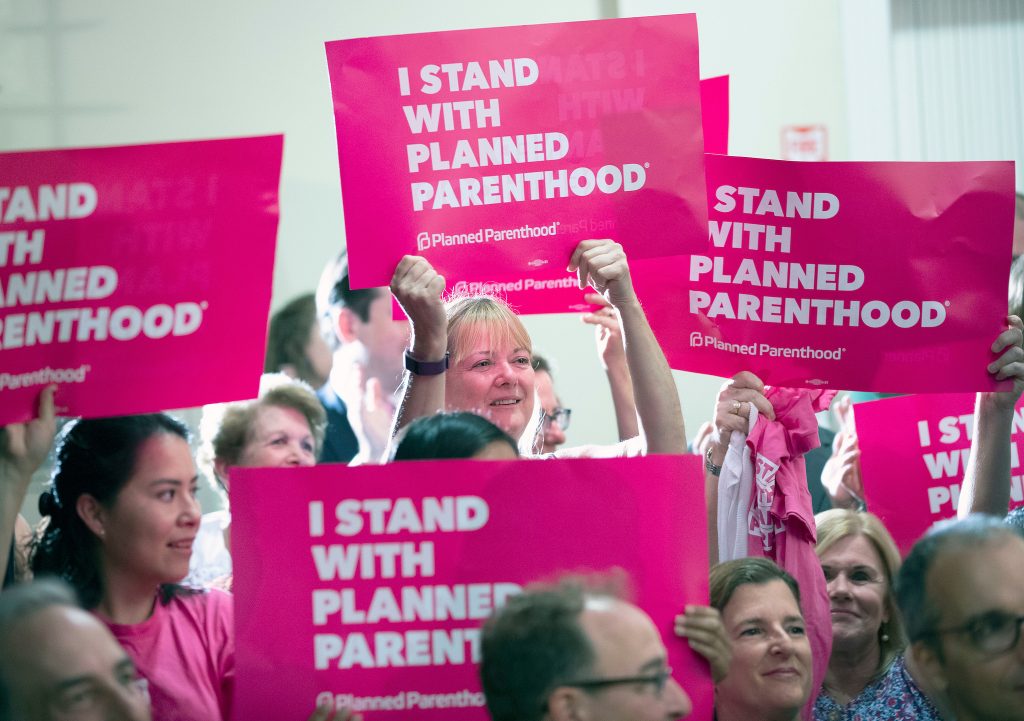 Gov. Cuomo calls federal government "extreme conservative"
In his remarks, Gov. Cuomo stated that the federal government has been constantly assaulting everything New Yorkers believe in. He emphasized that the Trump administration is "methodically implementing an extreme conservative agenda … It is totally repugnant to everything we believe, everything we have done, everything I've known in my life."
The governor explained that the Trump administration is extreme conservative because it wants to impose its philosophy of the world to the entire country. He said, "What they believe, we don't believe. They will roll back Roe v. Wade," and "they are dead serious" about it.
In addition, Gov. Cuomo stressed that it is now necessary to codify Roe v. Wade into the New York law. He wants to get it done before the Supreme Court overturns the law.
For years, Republican lawmakers in the state Senate refused to pass legislation to strengthen protections for women's reproductive rights. Their excuse was, "we have Roe v. Wade," according to the governor.
Gov. Cuomo encouraged state senators to come back to Albany and pass Roe v. Wade for New York. He said, "There is no time for political games… You just need two lines in the bill— New York state law codifies Roe v. Wade."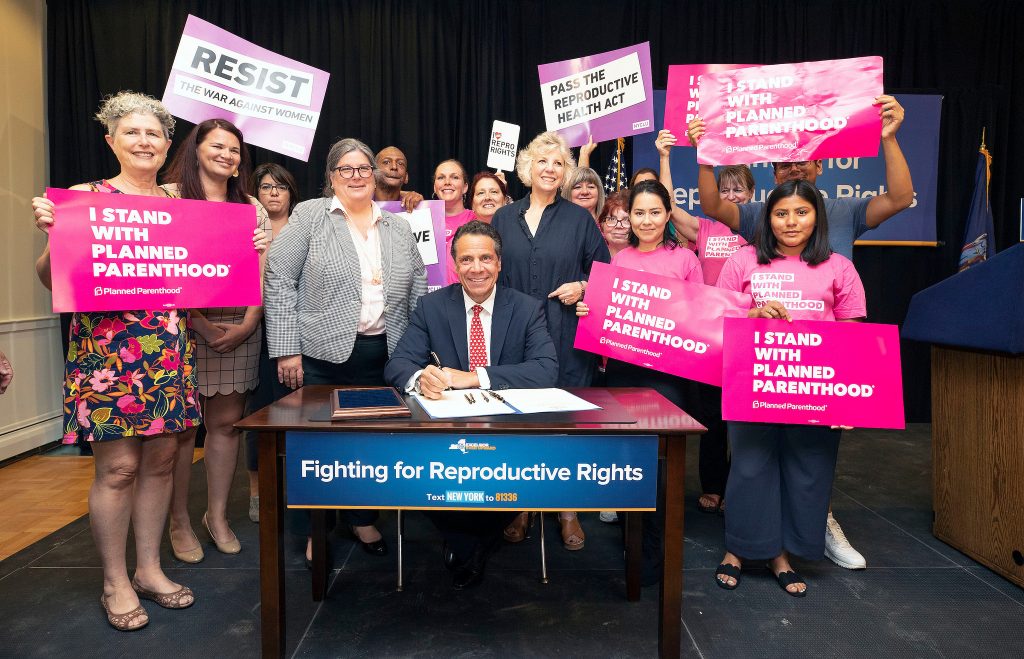 Gov. Cuomo signs executive order to protect reproductive rights
Also on Tuesday, the governor signed an executive order to provide a full range of reproductive health services to women.
He instructed the state's Department of Financial Services to implement a regulation requiring health insurers to cover over-the-counter emergency contraceptives. That is in addition to all other contraceptive drugs, devices or products for women approved by the Food and Drug Administration.
It will also require health insurers to dispense 12 months of contraceptives at one time without co-insurance, co-pays or deductibles.