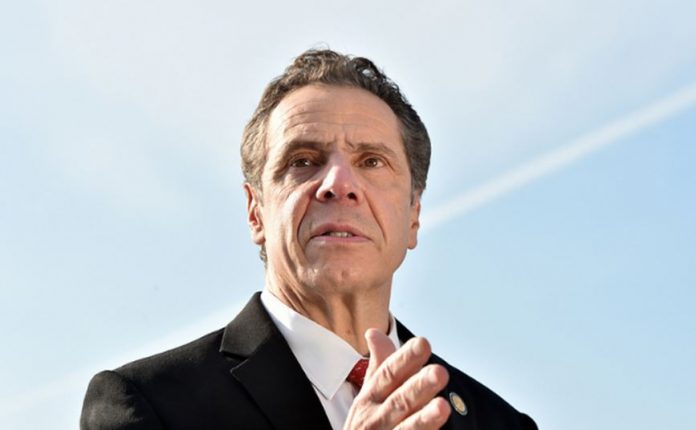 New York Governor Andrew Cuomo signed into law legislation that allows undocumented immigrants apply for driver's licenses.
State Senator Luis Sepúlveda introduced the the Driver's License Access and Privacy Act (Green Light NY) to restore the right to obtain a license, regardless of immigration status.  Prior to 2001, such law existed in New York.
Before signing the Driver's License Access and Privacy Act, Cuomo requested the Solicitor General to review it to make sure that undocumented immigrants who will apply for driver's licenses will not be put at risk for deportation. However, the Solicitor General remained unresponsive, according to Alphonso David, counsel to the Governor, on Monday.
The Governor made the decision to approve the legislation after New York Attorney General Letitia James expressed confidence that there are "safeguards" in it. She also expressed confidence that they can defend the bill in court and it "cannot be weaponized to be used against undocumented individuals," said David.