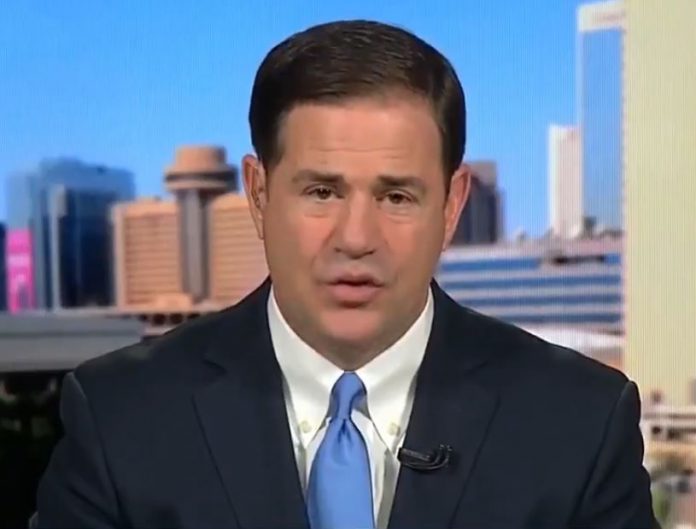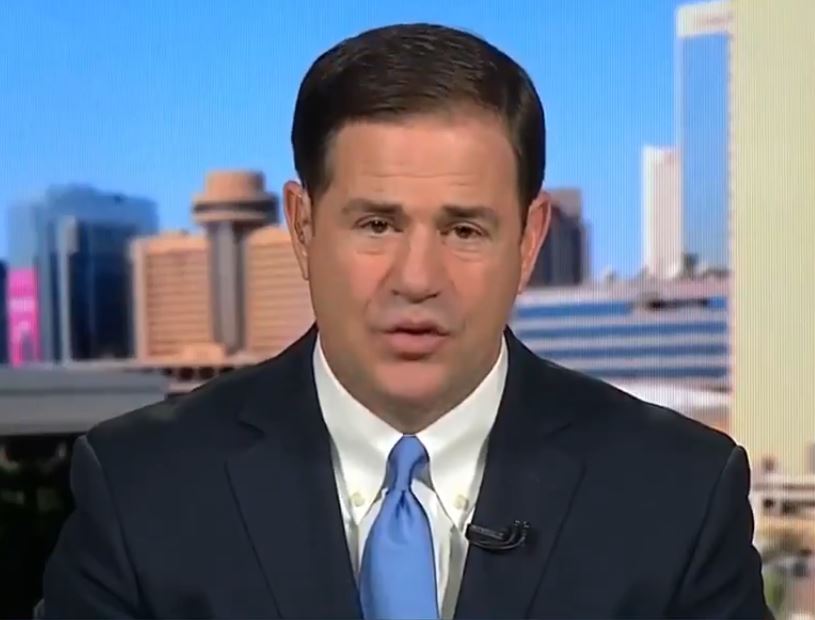 Arizona Governor Doug Ducey requested the federal government to develop a quick process to reimburse the state's funds spent on fighting wildfires.
Yesterday, Gov. Ducey sent a letter to Agriculture Secretary Sonny Purdue and Interior Secretary Ryan Zinke regarding the matter. He asked the federal government officials to support the state's request for reimbursements for local fire departments.
In his letter, Gov. Ducey said Arizona's $10 million Budget Stabilization Fund is already depleted. Over the past few years, the state used the fund to immediately reimburse the cost of local wildfire fighting cooperators.
In addition, the governor said Arizona requested federal government agencies to reimburse the $10 million. The state is in the process of billing additional $3.2 million in costs for responding to federal fire incidents.
Gov Ducey said the state is currently unable to immediately reimburse the $3.2 million incurred by its local cooperators fighting wildfires.  He explained that Arizona cannot bill federal agencies for the funds because of its inability to repay its local cooperators. Because of these reasons, the governor asked Sec. Purdue and Sec. Zinke for their prompt action on the issue.
Gov. Ducey wants the federal govt. to establish a quick reimbursement process
In his letter, Gov Ducey told both federal government officials that he believed they can "assist and respond to the needs and local communities across Arizona."
Additionally, he said, "The need is significant, especially for small rural fire districts, and other cooperators, who do not have the capacity to go without reimbursement for extended periods of time."
Furthermore, Gov Ducey emphasized that Arizona will continue its strong partnership with the federal government in fighting significant fire threats…"
In a separate statement, the governor said he is requesting Secretaries Purdue and Zinke to establish a process for the quick repayment of the current and future funds.