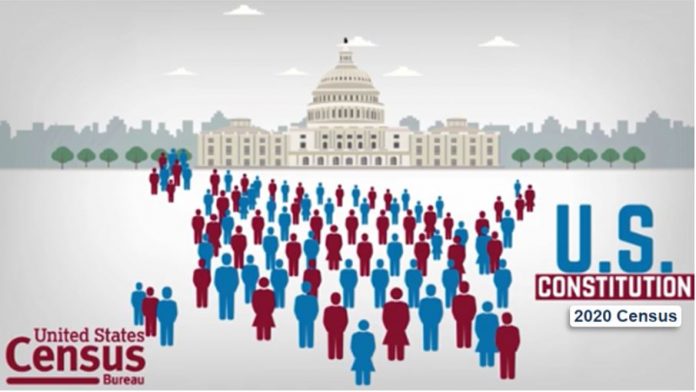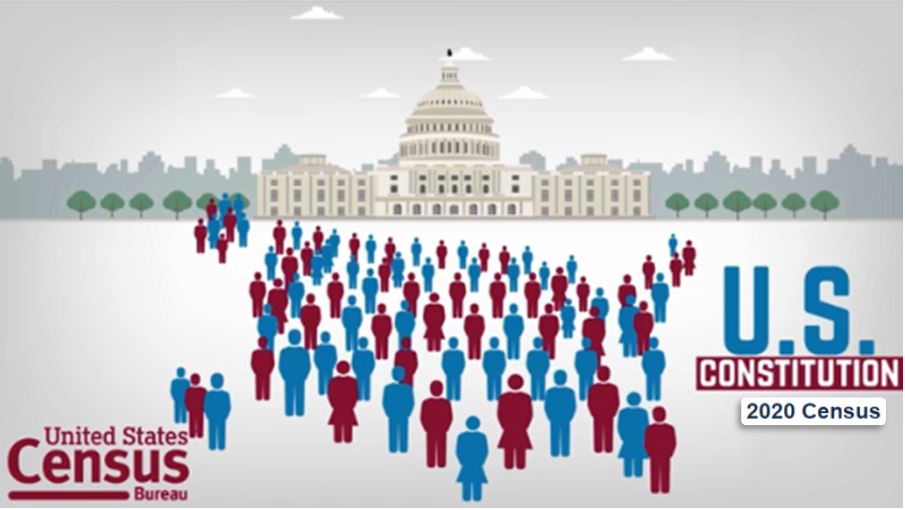 A federal judge in New York allowed a coalition of state attorneys general (AGs) to proceed with their lawsuit challenging the inclusion of a citizenship question in the 2020 Census.
On Tuesday, New York AG Barbara Underwood announced the federal judge's favorable ruling on their case. She is leading the case against the Trump administration on the issue.
According to AG Underwoord, Judge Jesse Furman of the Southern District Court of New York found "strong evidence that the Trump administration acted in bad faith" in adding the citizenship question. The judge granted their request for discovery. It means the AGs can depose senior officials from Departments of Commerce and Justice regarding the matter.
Since 1950, the Census Bureau never asked about the citizenship status of every person living in the U.S. in the mandatory decennial survey. Judge Furman said the Trump administration "from the standard operating procedure" by adding the citizenship question without testing it.
In March, Commerce Sec. Wilbur Ross approved the citizenship question in the 2020 Census. He explained that the question is necessary to enforce the Voting Rights Act effectively.
Citizenship question will result to a major undercount of the U.S. population
In a statement, AG Underwood said the judge's decision "marked a major win" for their lawsuit to protect the Census."
Additionally, she emphasized, "The federal government has a solemn obligation to ensure a fair and accurate count of all people in this country. By demanding the citizenship status of each resident, the Trump administration is breaking with decades of policy and potentially causing a major undercount that would threaten billions in federal funds and New York's fair representation in Congress and the Electoral College."
The United States Constitution require a full count of all people residing in the country regardless of their citizenship.