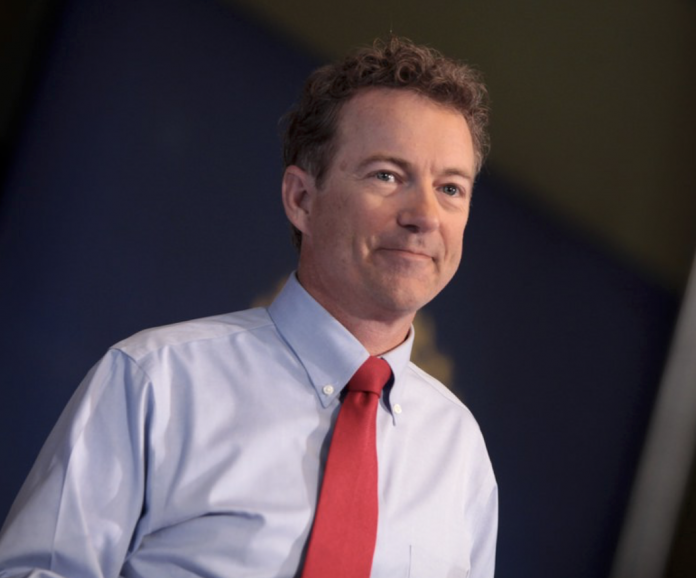 Earlier today, Kentucky Senator and Republican Rand Paul spoke out about a recent assassination threat against himself and his family, reports The Hill.
An Overview of the Assassination Threat Against Paul
Over the past few weeks, the political climate has become alarmingly vicious and toxic. Moreover, Republicans and members of the Trump family and administration seem to be the main targets; Democrats have descended into name-calling, throwing conservatives out of restaurants, and championing for the harassment of those who differ from their political ideologies.
However, the viciousness and toxicity have now morphed into assassination threats. Earlier today, Rand Paul shared intel regarding a man who threatened the lives of himself and his family. At the time, law enforcement distributed a warrant for the arrest of the man.
Prior to the arrest, Paul shared the hereinafter statements with the press:
"This man had threatened to kill me and chop up my family with an ax. It's just horrendous that we're having to deal with things like this."