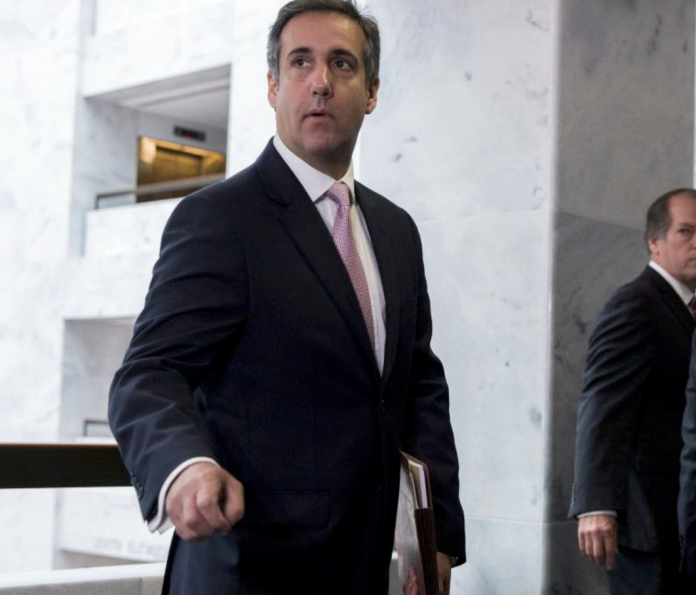 Earlier today, longtime Trump lawyer Michael Cohen affirmed his loyalty to his family and country, reports The Hill. The foregoing statements come after ceaseless speculations regarding Cohen's devotion to President Trump.
An Overview of Cohen's Statements
In April, the FBI raided Cohen's personal office, as previously documented by USA Herald. The seized information related to a $130,000 payment to Stormy Daniels (a woman President Trump allegedly had an affair with in 2006-2007), tax forms, emails, and business records. Despite the aforementioned raid coming after a referral from special counsel Robert Mueller, the raid supposedly had no connection to the ongoing Russia probe.
Nevertheless, Cohen remains under investigation for campaign finance breaches and bank fraud. Over the past few weeks and months, various Americans have speculated about the extent and longevity of Cohen's loyalty to President Trump, his longtime client. Moreover, certain individuals have opined that Cohen might eventually turn on the President for the sake of preserving and shielding himself from legal ramifications.
Earlier this morning, Cohen appeared on ABC. He gave an interview to host George Stephanopoulos, sharing some intel about where his loyalties lie. Cohen's statements furthermore read as follows:
"My wife, my daughter, and my son have my first loyalty and always will. I put family and country first."
Additional Intel Regarding Michael Cohen
Throughout the legal probes into Cohen's financial activity, President Trump has seemingly stood by him. Shortly after the FBI raided Cohen's office, Trump slammed the raid as a "real disgrace" and "an attack on our country."
The President has also stated that Cohen is a "businessman" who runs many enterprises outside of his (Trump's) own legal matters. Moreover, the Commander-in-Chief professed that Cohen did "absolutely nothing wrong."
As matters regarding the Russia probe (and Cohen's separate legal issues) proceed, Americans have their own viewpoints.
Readers of The Hill have also come forth with their own thoughts:
"Oh, how they get patriotic when the FBI is breathing down their neck."
"It would be nice if Republicans in the House and Senate put the country first too…"
"It's amazing that Cohen made this statement publicly."
President Trump has not publicly responded to the statements Cohen made in his latest interview. Additional updates will follow this report in the event of new information.