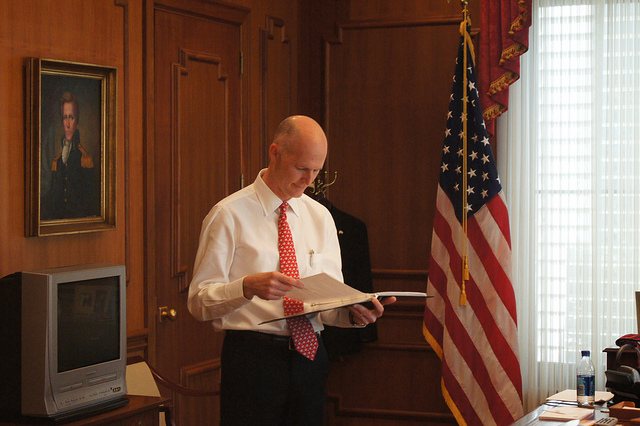 Florida Governor Rick Scott lost a lawsuit concerning the emergency generator rule for nursing homes and assisted living facilities (ALFs).
In September, Scott's administration issued an emergency rule requiring all nursing homes and ALFs to install generators immediately. The nursing home deaths at Broward County were the main reason for the State government's action. Fourteen elderly
On Friday, an administrative judge ruled against the State government's emergency generator rule.
In a 66-page decision, administrative judge Gar W. Chisenhall explained that "it is impossible for the vast majority of nursing homes and ALFs to comply with the regulation with a deadline.
Florida emergency generator rule
Under the rule, all nursing homes and ALFs in Florida must have a detailed plan to buy and install sufficient number of generators. All facilities must submit the plan to the Department of Elder Affairs within 45 days of the rule's effective date.
Within 48 hours of approval of the plan, facilities must submit a written proof of approval to the Agency for Health Care Administration and the Department of Elder Affairs.