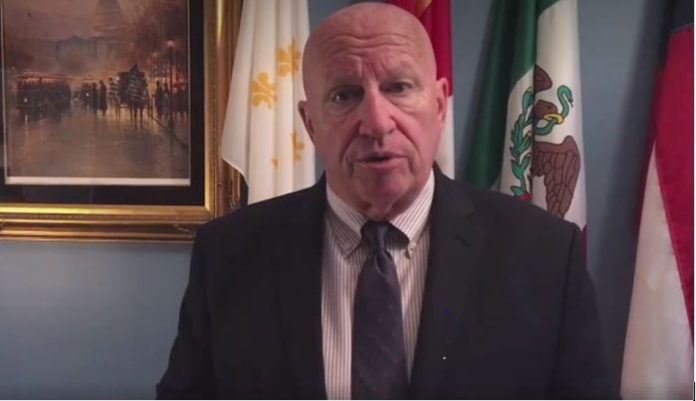 The Chairman of the House Ways and Means Committee plans to include the state and local tax (SALT) deduction in the tax legislation.
On Saturday, Republican Cong. Kevin Brady told Bloomberg that his fellow lawmakers encouraged him to keep the SALT deduction.
Brady said, "At the urging of lawmakers, we are restoring an itemized property tax deduction to help taxpayers with local tax burdens."
The House chief tax writer made the statement prior to the expected release of tax legislation on Wednesday. Over the past few weeks, Brady had been engage in discussions with GOP lawmakers from high-tax states regarding the SALT deduction.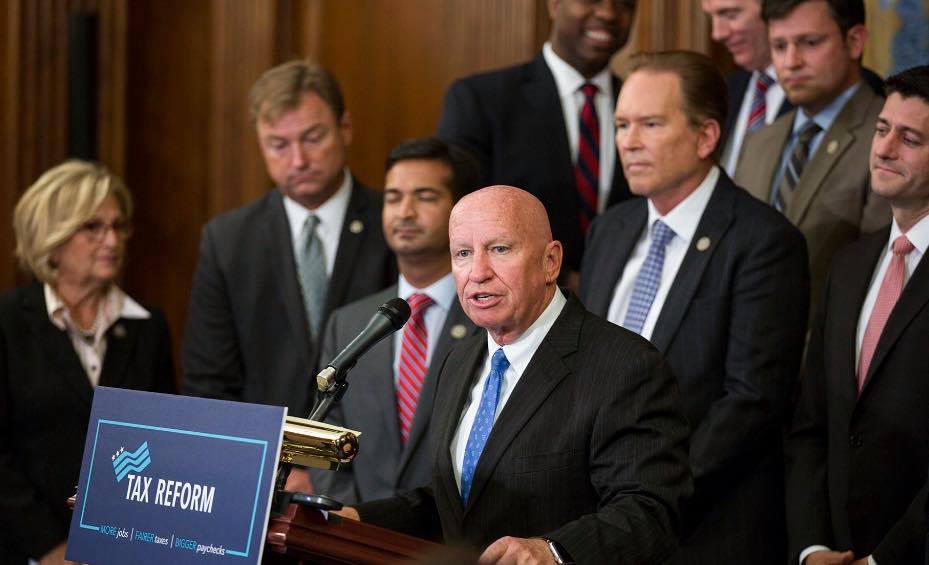 Last month, the Trump administration released its tax reform framework which included lowering tax rates and repealing the SALT deduction. More than 44 million taxpayers use and rely on this deduction. Taxpayers in California, New York, and New Jersey, and other high-tax states will suffer greatly if Congress eliminates this deduction.
Many Republican lawmakers from New York and New Jersey expressed their intention to reject a tax bill that abolishes the SALT deduction.
Democrats strongly reject eliminating SALT deduction
It is also interesting to note that these high-state taxes are broadly Democratic. The leaders of the party strongly reject the GOP's tax plan.
House Minority Leader Nancy Pelosi said abolishing SALT deduction is an "an insidious effort to raise taxes on middle-class families."  On the other hand, Senate Minority Leader Chuck Schumer called it a "gut-punch" to middle-class families.
The governors of California and New York warned that taxpayers in their states will face huge tax increases under the GOP plan.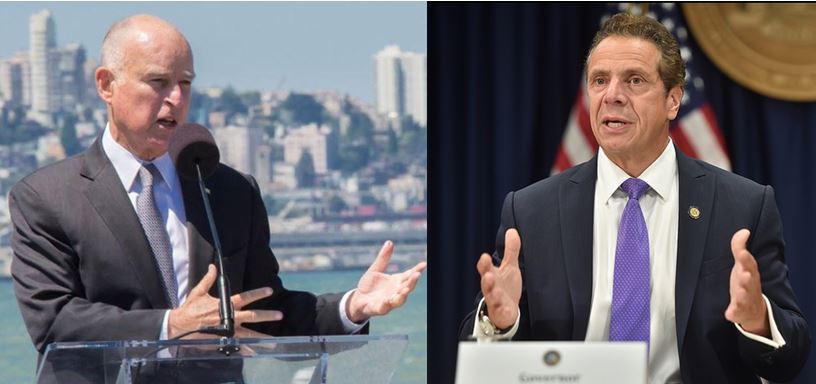 In a joint conference call, California Governor Jerry Brown and New York Governor Andrew Cuomo rejected the GOP tax plan. They also accused the Trump administration of using the tax code to punish Democratic states.
According to Brown, the GOP is attempting to transfer wealth from middle-class families to corporations. He said, "This is an income transfer from people…to the impersonal entity called corporations." He added, "This is an attack on California, New York, and New Jersey…that would not vote for Trump. It's a gross manipulation or our tax code.
On the other hand, New York Governor Andrew Cuomo said repealing SALT deduction means burden to middle-income New Yorkers. Their taxes will increase by an average of $5,300 average. He said, "Maybe it's a confusing topic.  People don't understand it today. But I guarantee; they will understand it a year from today when they walk into an election booth."