Additionally, Gov. Wolf said the legislation has broad support from law enforcement, gun safety advocates, and victims.
"Yet despite public and private requests by my administration, this bill continues to be held up. House Republican leaders need to free this bill from committee and bring it to the House floor this week," said the governor.
Gov. Wolf wants to require background checks for gun buyers in a private sale
Furthermore, Gov. Wolf said the current law does not require a background check on people buying high-powered long guns and weapons of war such as the AR-15 in a private sale in Pennsylvania. He reiterated his plea to state lawmakers to close that loophole to prevent dangerous individual from possessing these types of weapons.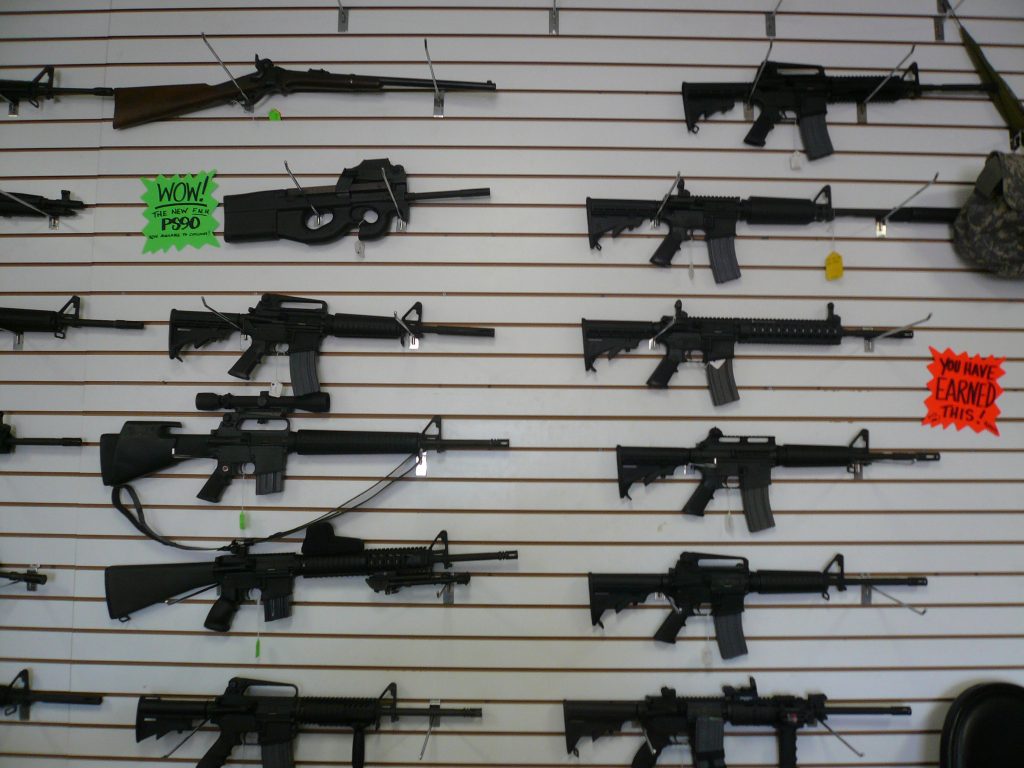 "I urge the House and Senate to expedite action on these bipartisan, commonsense proposals," he said.
Moreover, Gov. Wolf is looking forward to working with Democratic and Republican lawmakers in the Legislature to enact targeted measures to improve school safety.