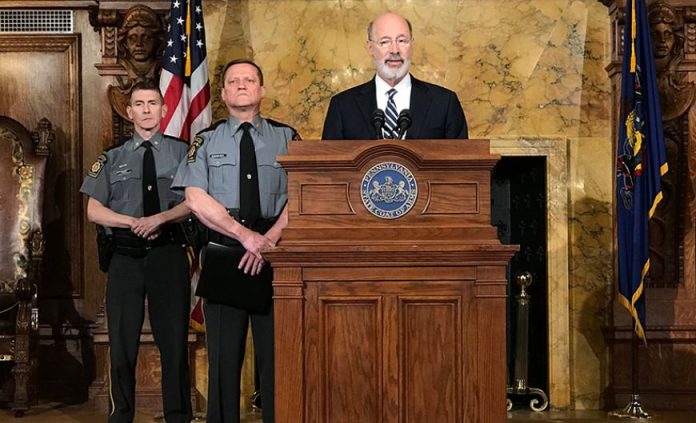 Pennsylvania Governor Tom Wolf once again requested state lawmakers to immediately pass gun safety legislation to prevent gun violence.
In a statement on Monday, Gov. Wolf noted that Pennsylvania lawmakers failed to pass any gun safety measure over the past three months since the high school shooting in Parkland, Florida. Another mass shooting recently occurred at a high school in Santa Fe, Texas where ten innocent kids died. He emphasized that they "must act" now.
Last month, Gov. Wolf encouraged state lawmakers to approve a common sense gun safety legislation. In particular, the governor wants legislators in the Pennsylvania House to approve Senate Bill 501, which keeps guns out of the hands of domestic abusers. The state Senate already passed the bill with unanimous support.
According to the governor, "Senate Bill 501, which would keep guns from domestic abusers, has not been called for a vote in the House despite passing the Senate exactly two months ago today. Over and over again, we see a nexus between domestic abuse and access to firearms being a recipe for mass violence."
Additionally, Gov. Wolf said the legislation has broad support from law enforcement, gun safety advocates, and victims.
"Yet despite public and private requests by my administration, this bill continues to be held up. House Republican leaders need to free this bill from committee and bring it to the House floor this week," said the governor.
Gov. Wolf wants to require background checks for gun buyers in a private sale
Furthermore, Gov. Wolf said the current law does not require a background check on people buying high-powered long guns and weapons of war such as the AR-15 in a private sale in Pennsylvania. He reiterated his plea to state lawmakers to close that loophole to prevent dangerous individual from possessing these types of weapons.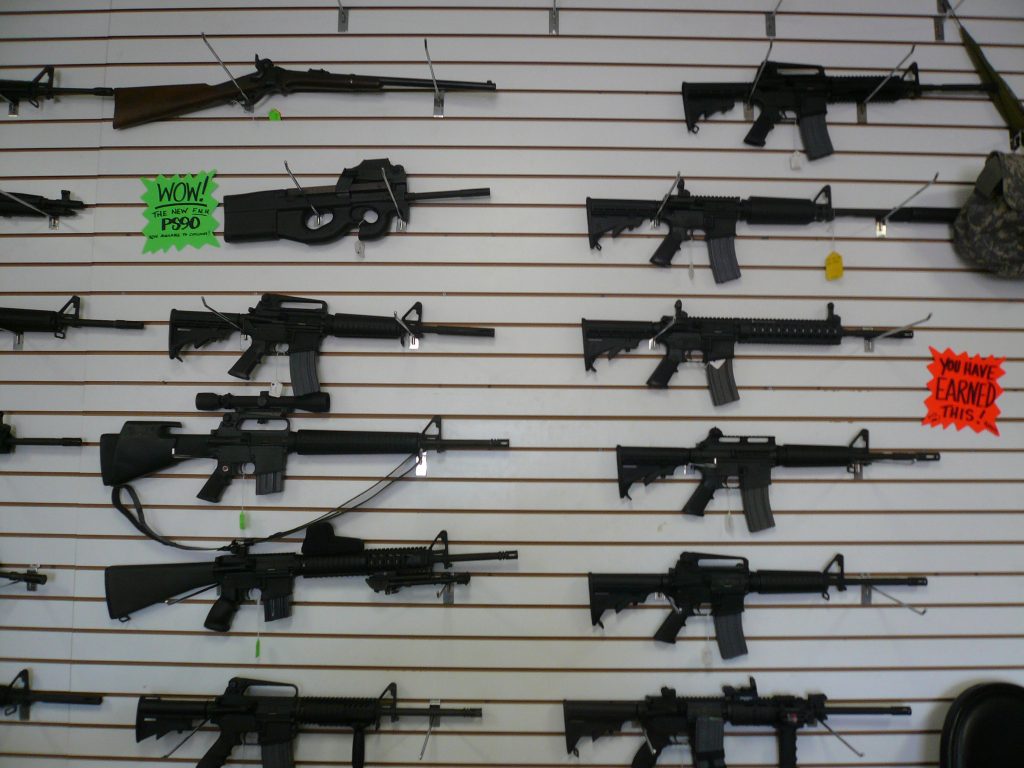 "I urge the House and Senate to expedite action on these bipartisan, commonsense proposals," he said.
Moreover, Gov. Wolf is looking forward to working with Democratic and Republican lawmakers in the Legislature to enact targeted measures to improve school safety.
According to him, Pennsylvania's School Safety Task Force is close to completing its regional meetings regarding initiatives to strengthen school safety and prevent gun violence statewide.
Several states already took steps to prevent gun violence. In March, Florida Gov. Rick Scott signed into law a comprehensive gun control and school safety bill.