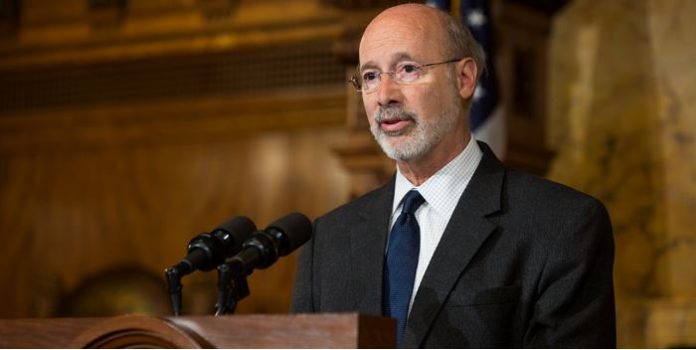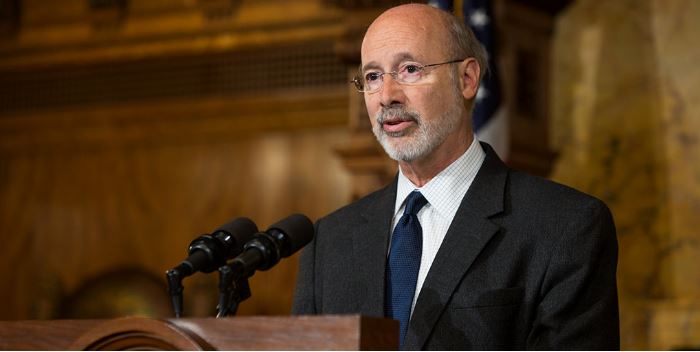 Pennsylvania Gov. Tom Wolf encouraged the General Assembly to pass a bipartisan legislation that prohibits domestic abusers from owning guns.
In March, Republican State Senator Tom Killion introduced SB 501 to amend and strengthen Pennsylvania's domestic violence laws. The legislation prohibits domestic abusers subject to Protection from Abuse (PFA) orders from possessing firearms.
Currently, SB 501 has 4 Republican and 12 Democratic co-sponsors. The lawmakers referred the bill to the Judiciary Committee.
Recent mass shootings related to domestic violence
Gov. Wolf made the appeal to Pennsylvania legislators following the recent mass shooting at First Baptist Church in Texas. Domestic problem motivated the gunman to commit mass murder.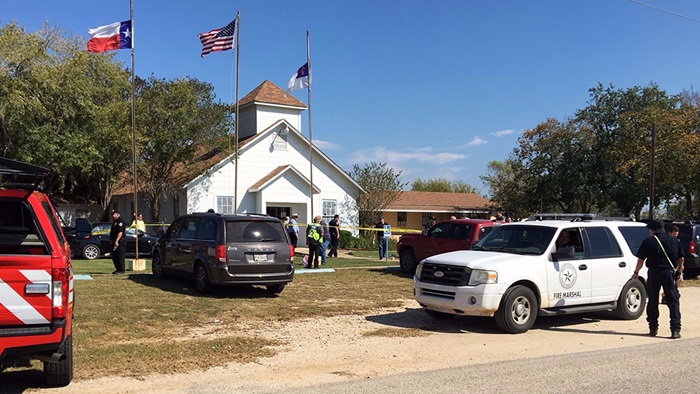 On Monday, the governor noted that the perpetrators of recent mass shootings across the country had a common thread. They have a history of domestic violence.
From 2009 to 2016, 156 mass shootings happened in the United States. Those incidents caused the deaths of 848 people and injuries to 339 others. Fifty-four percent (54%) of the mass shootings were linked to domestic violence, according to research.
In a statement, Gov. Wolf said, "We must protect victims – spouses and children – of domestic violence and attempt to prevent domestic abusers from escalating their violence in everyday places that result in mass murder."
He added, "It is time for the General Assembly to act on this bipartisan, commonsense legislation to protect victims and reduce violence."
Gov. Wolf is pushing a package of reforms to prevent domestic violence
Gov. Wolf has been pushing a package of reforms to prevent domestic violence. Senate Bill 501 is one of them.
The other legislation include SB 196, which allows a judge to order electronic monitoring of a PFA defendant if found to be at substantial risk of violating the PFA. SB 449 provides additional risk assessment tools for Magisterial District judges to determine bail in cases of domestic violence
Additionally, SB 500 allows a law enforcement official to accompany a victim to his/her residence before or during the service of PFA order.
Furthermore, SB 502 allows judges to extend the terms of a PFA order or create an entirely new one if the order is expired or set to expire while a defendant is in prison.
Finally, SB 919 allows a county housing authority resident to request relocation if they or someone related to them becomes a victim of domestic or sexual violence.