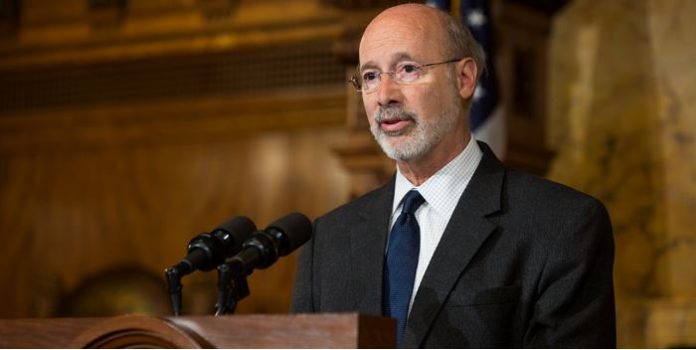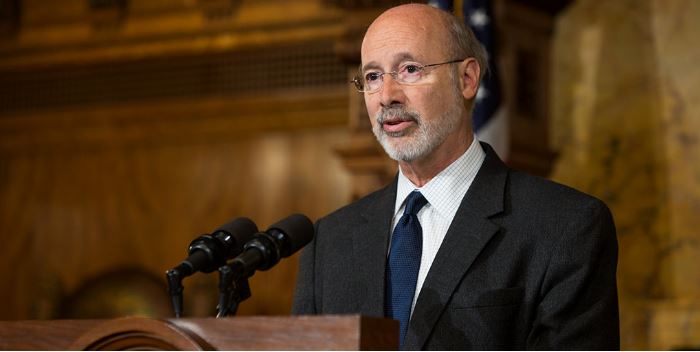 Pennsylvania Gov. Tom Wolf encouraged the General Assembly to pass a bipartisan legislation that prohibits domestic abusers from owning guns.
In March, Republican State Senator Tom Killion introduced SB 501 to amend and strengthen Pennsylvania's domestic violence laws. The legislation prohibits domestic abusers subject to Protection from Abuse (PFA) orders from possessing firearms.
Currently, SB 501 has 4 Republican and 12 Democratic co-sponsors. The lawmakers referred the bill to the Judiciary Committee.
Recent mass shootings related to domestic violence
Gov. Wolf made the appeal to Pennsylvania legislators following the recent mass shooting at First Baptist Church in Texas. Domestic problem motivated the gunman to commit mass murder.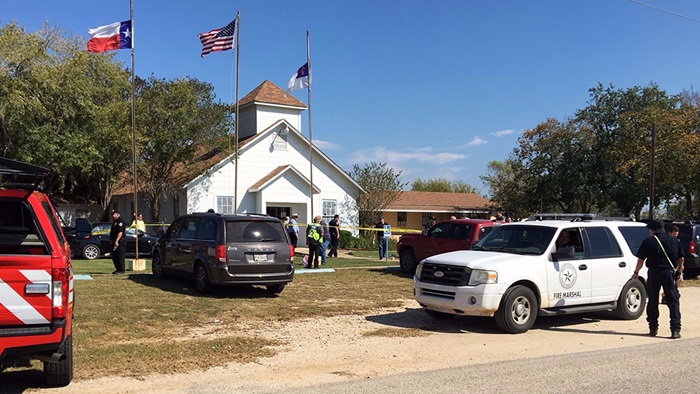 On Monday, the governor noted that the perpetrators of recent mass shootings across the country had a common thread. They have a history of domestic violence.