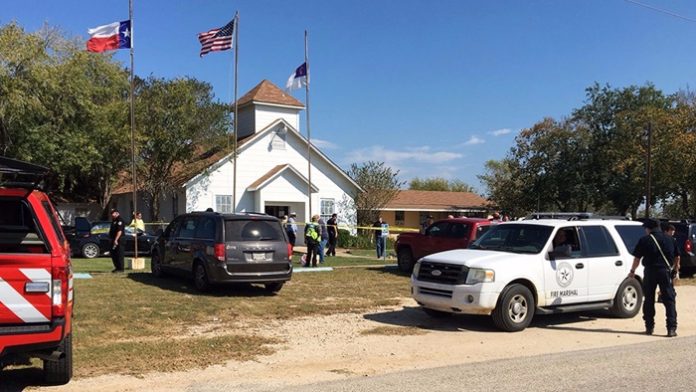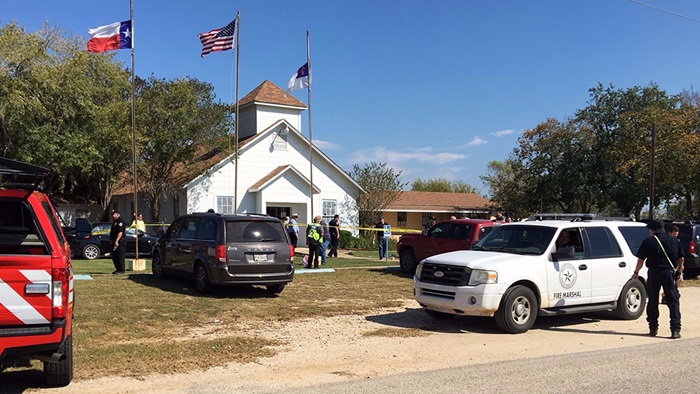 Authorities said the Texas shooting stemmed from a domestic problem. The gunman identified as Devin Patrick Kelley killed 27 people and injured 20 others on Sunday when he open fired during worship service at First Baptist Church in Sutherland Springs.
Before the shooting, Kelley sent threatening text messages to his mother-in-law, according to authorities. He was not racially or religiously motivated.
Kelley served at the Holloman Air Force Base in New Mexico. In 2012, he was court-martialed for assaulting his wife and his child.  As a result, the Air Force confined him for 12 months and was discharged for his bad conduct.
According to investigators, evidence at the crime scene showed that the shooter died of self-inflicted gunshot wound. He called his father through his cellphone and told him that he was shot and would probably not survive.
Wilson County Sheriff Joe Tackitt Jr. said there's probably no way for the congregants to escape once Kelley started shooting. According to him, the gunman walked down the center aisle and fired an assault rifle during the worship service. He turned around and continued shooting on his way out of the chapel.
Tackitt said, "It's unbelievable to see children, men and women laying there—defenseless people."
Trump says Texas Shooting a Mental Health Problem, Not Guns Situation
President Donald Trump said the Texas shooting was a result of the shooter's "mental health problem" not a "guns situation."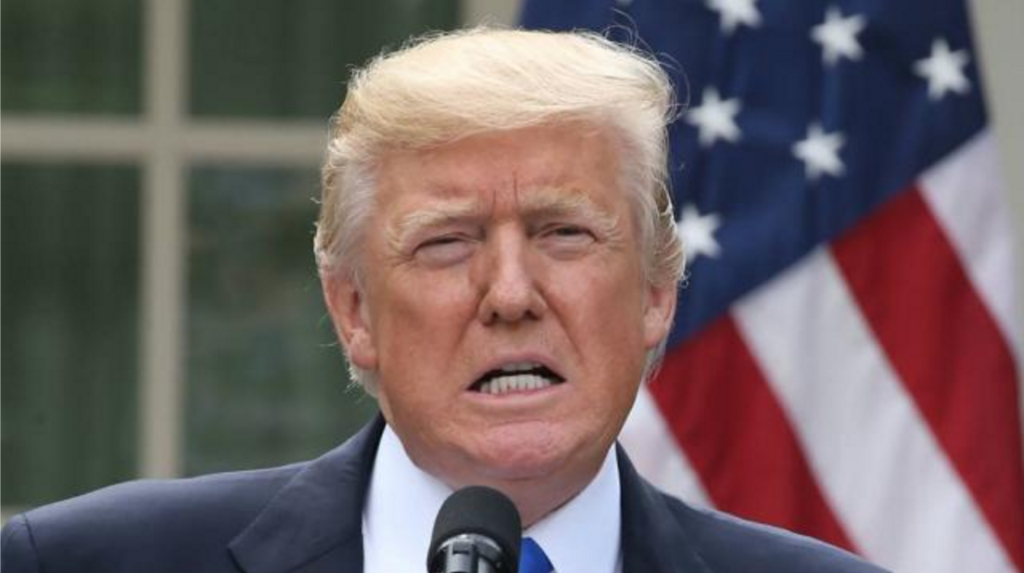 During a press conference in Tokyo, a reporter asked Trump about the Texas shooting. The U.S. President responded, "I think that mental health is your problem here. This was a very—based on preliminary reports—a very deranged individual. A lot of problems over a long period of time."
Additionally, Trump said the United States is dealing with "a lot of mental health problems" just like other countries. He emphasized that the Texas shooting "isn't a guns situation. This is a mental problem at the highest level. It's a very, very sad event."
Furthermore, the U.S. President said, "It's a little bit soon" to talk about guns. He also suggested that more people would have been killed if another person fired back at Kelley.