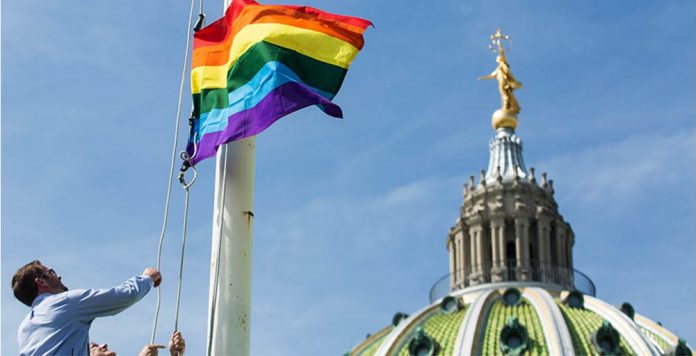 Pennsylvania Governor Tom Wolf encouraged the members of the state legislature to pass the long-overdue civil rights and hate crimes protections for LGBTQ individuals.
In his remarks on Monday, Gov. Wolf noted that Pennsylvania is an outlier among its neighboring states when it comes to protecting the civil rights of its LGBTQ residents.
Earlier this year, New York, one of Pennsylvania's neighboring states, approved Gender Expression Non-Discrimination Act (GENDA) to protect the civil rights of LGBTQ New Yorkers and a law banning conversion therapy on minors.
"It remains an embarrassment for Pennsylvania that we sand out for failing to provide basic protections that our neighboring and competitive states have long-ago enacted. The legislature should provide our citizens these basic civil rights protections. Pennsylvanians strongly agree that these protections should be in place," said Gov. Wolf.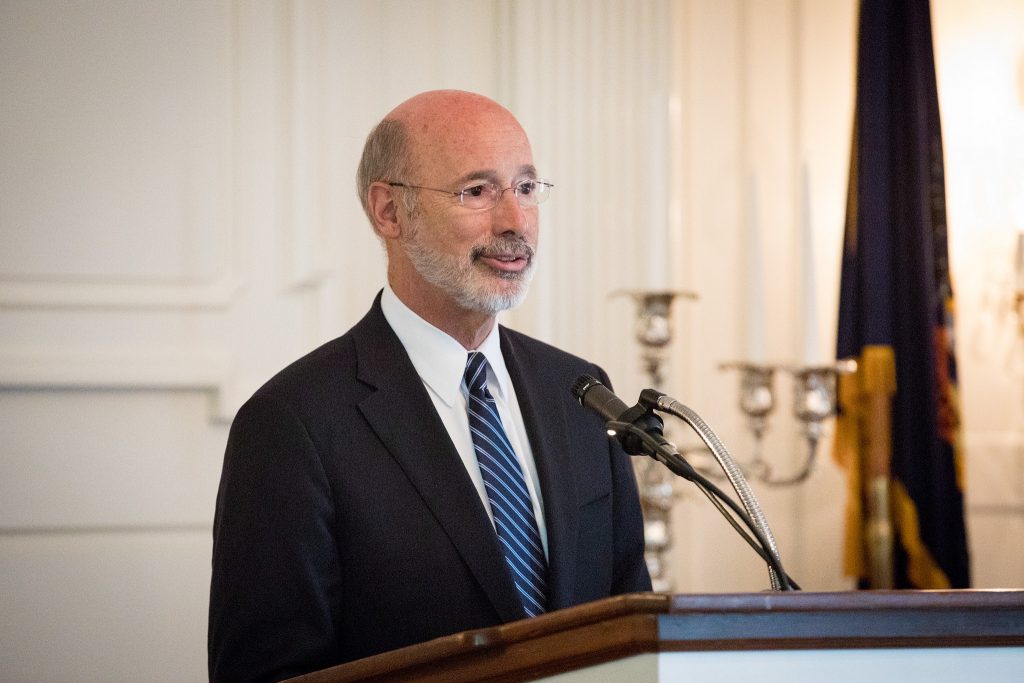 The Pennsylvania Governor made the statement during a rally in support for the passage of the non-discrimination bill and expansion of Pennsylvania hate crimes law to cover LGBTQ individuals.