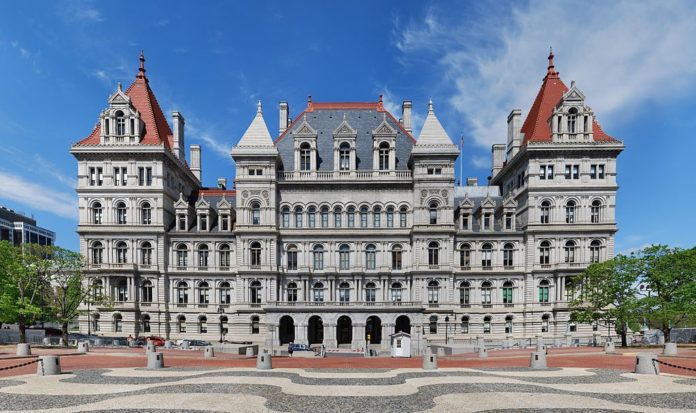 The New York State Legislature approved legislation protecting the rights of transgender and non-gender conforming individuals and banning conversion therapy on minors.
On Tuesday, the State Legislature passed the Gender Expression Non-Discrimination Act (GENDA) to protect transgender and non-gender conforming New Yorkers from discrimination.
In addition, the state Legislature also approved a bill that prohibits mental health professionals from using the practice of conversion therapy on patients under the age of 18.
Governor Andrew Cuomo praised the Legislature and promised to sign both bills into law. He pointed out that the passage of GENDA means "New York State is once again stepping up for full equality and equal protections under the law."
The governor also stressed that "conversion therapy is a fraudulent practice that has done untold harm to too many young people."
New York is committed to maintaining its reputation for diversity
In a statement, Assembly Speaker Carl Heastie said, "New York has a reputation for diversity and inclusion and the Assembly Majority is committed to maintaining that reputation and protecting the rights of others.