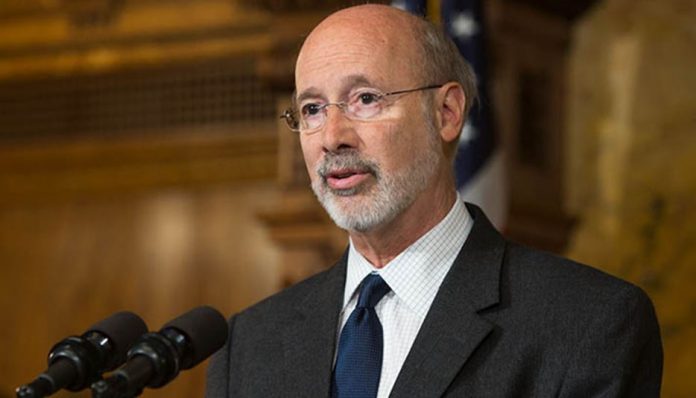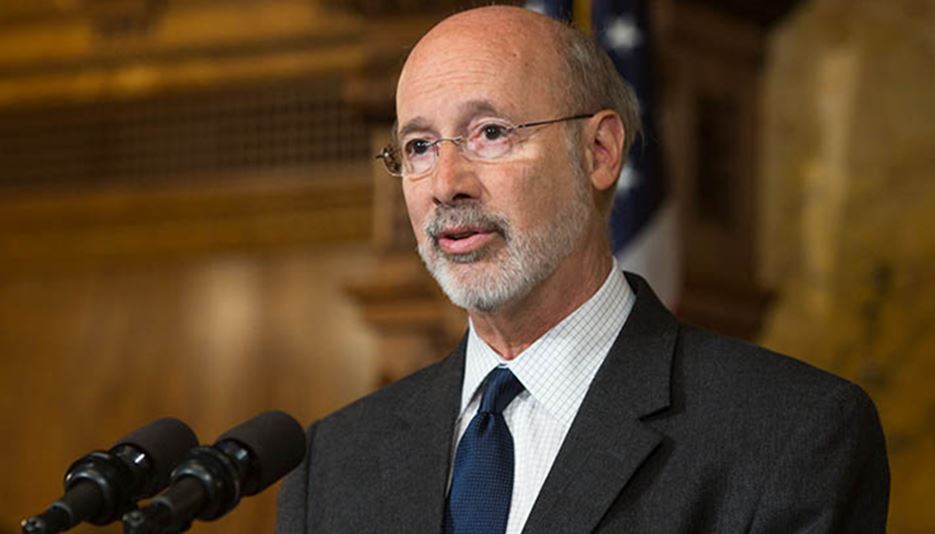 Pennsylvania Governor Tom Wolf vetoed a legislation that requires work or community engagement as a condition for certain individuals to qualify for Medical Assistance or Medicaid.
In a statement, Wolf said House Bill 2138 is not beneficial for Pennsylvanians who needs healthcare. It punishes those who need health coverage.
Additionally, Wolf explained that Pennsylvania is fighting "an unprecedented prescription drug and heroin public health crisis. Pennsylvanians suffering from drug addiction need healthcare.
He said, "Medicaid has served as a critical resource for Pennsylvanians who are suffering from a substance use disorder…Through Medicaid expansion, almost 124,000 newly eligible Medicaid enrollees were able to access drug and alcohol treatment that is critical to helping patients recover from the disease of addiction."
"This legislation does not promote health coverage, access and treatment. Instead, this legislation increases costs, creates unnecessary delays and confusion, penalizes individuals who need healthcare, and terminates health coverage for those who need it the most."
Rep. Dowling said House Bill 2138 will help Pennsylvanians "rise out of poverty"
Pennsylvania Republican Representative Matt Dowling is the primary sponsor of House Bill 2138. He believes that the legislation "will help individuals and families rise out of poverty and attain independence."
Dowling explained that the legislation "will not take away the healthcare" of people who are on Medicaid. The requirement under the bill only applies those who are capable of working.
"We are simply encouraging those who still have the ability to work," said Dowling in a recent statement.
Under the legislation, certain individuals are exempted from the requirement including:
An enrollee who is attending high school full time.
An individual who is receiving temporary or permanent long-term disability benefits.
An individual who is under 19 years of age or those who are 65 and older.
Pregnant women.
SSI beneficiaries.
An individual residing in a mental health institution or correctional institution.
An individual experiencing a crisis, serious medical condition or temporary condition, which prohibits employment, including, but not limited to, domestic violence or a substance use disorder.
Those who are a primary caregiver to a dependent under 6 years of age.
Those who are the primary caregiver for a person who is permanently disabled or in hospice.
Earlier this year, President Donald Trump signed an executive order calling for work requirements for people receiving Medicaid, and other social services. Ten states already submitted requests to the Centers for Medicare and Medicaid Services (CMS)  to change eligibility standards for Medicaid.