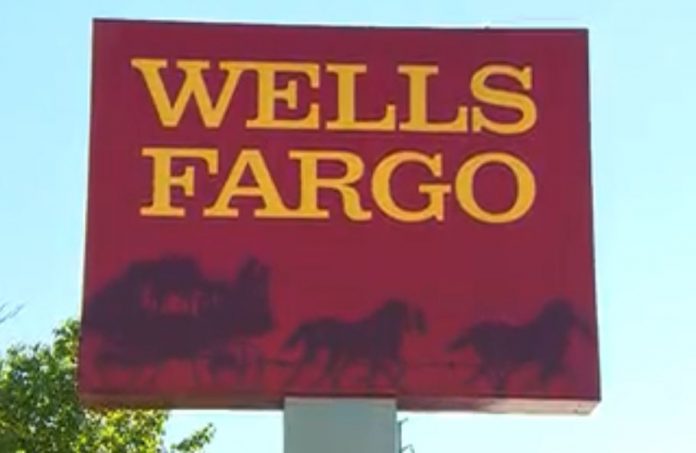 Wells Fargo & Company agreed to pay New York State $65 million in penalty due to its misconducted related to its cross-sell business model.
In its investigation, the New York Attorney General's office found that Well Fargo made fraudulent statements to investors regarding its cross-sell strategy and cross-sell metrics. Its action violated the Martin Act, Executive Law, and the common law of the State of New York.
Cross-sell is the process of selling additional financial products and/or services to existing customers. Wells Fargo told investors that it is using the strategy to satisfy its customers' financial needs and to increase its profits.
However, Wells Fargo failed to disclose to investors that it implemented strict and unrealistic sales goals. As a result, its employees in the Community Bank division engaged in sales practice misconduct. They opened around "3.5 million possibly fraudulent deposit, credit and line of credit accounts without the knowledge or consent of its customers," according to the New York Attorney General's office.
In early 2011, the bank's Board of Directors received reports regarding increasing allegations of misconduct related to its cross-sell strategy. During a Congressional hearing, Wells Fargo's former CEO admitted that he became aware of the problem in 2013. However, the bank failed to disclose the widespread fraud to investors. When it was disclosed to the public, investors lost millions of dollars.
New York Attorney General will continue its investigations of Wells Fargo
In a statement Monday, Attorney General Barbara Underwood said, they found a widespread misconduct at every level of management across Well Fargo.
Additionally, Underwood emphasized, "State securities laws are vital to protecting the hard-earned savings of working families and Main Street investors from financial fraud." She also stressed that her office will continue to "protect the public and the integrity of our markets."
The Attorney General's office said the settlement agreement does not affect its ongoing and other pending investigations of Well Fargo. It will continue its probe into the bank's illegal business practices of opening millions of unauthorized accounts and enrolling customers in services without their consent.