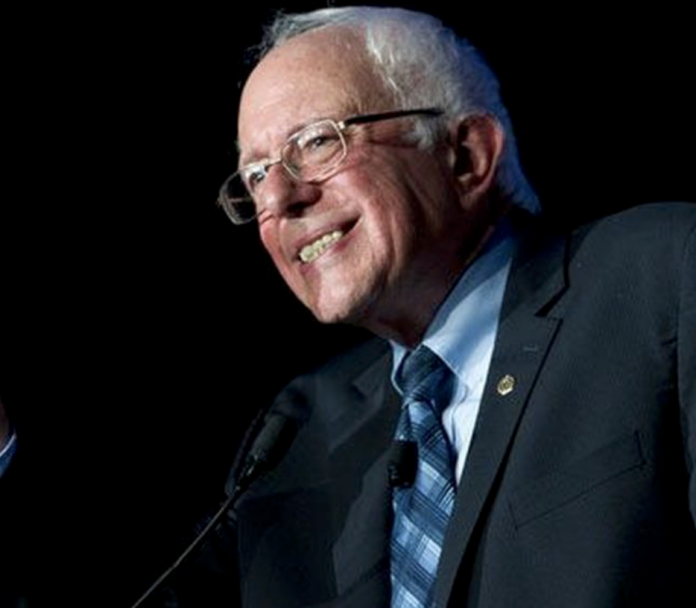 On Monday, Sen. Bernie Sanders expressed doubts over the notion of a liberal 'blue wave,' reports The Hill.
In political circles, a 'blue wave' is a casual reference to the idea that Democrats will largely defeat the GOP in the upcoming midterm elections.
An Overview of Sanders' Remarks
The left-wing senator shared his thoughts on the hypothetical blue wave during an interview with Hill.TV. His remarks read as follows:
"I know a lot of people talk about this blue wave and all that stuff, but I don't believe it. We have an entity able to stand up to Trump or we don't."
Sanders also hypothesized that the midterms will be "very close" with only a "handful of votes" determining whether or not Democrats will defeat Republicans and regain control of the House and Senate.
The Midterm Elections and More
As the midterm elections get closer and closer, Republicans and Democrats alike are hoping for positive outcomes for their party. While the GOP strives to maintain government control, the Democrats are hoping to take that control from Republicans. Prominent political figures on both the left and the right are campaigning for their party's candidates. Liberal and conservative big names are also urging their supporters to vote for their party and against the opposition.