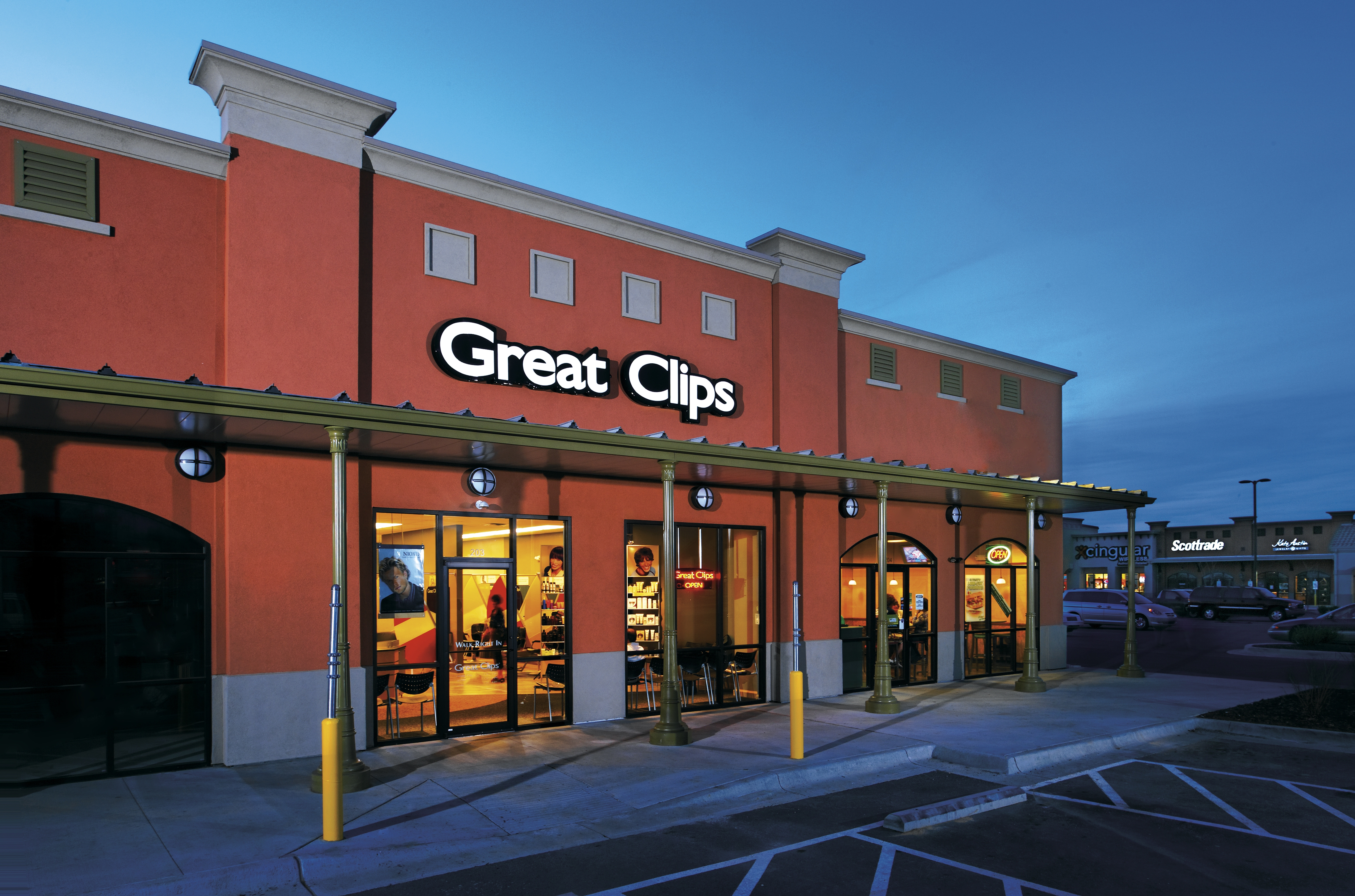 This story is brought to you by Stephen Kassinger via the USA Herald Platform
When I launched Kassteva Holdings to open Great Clips franchisee business back in 2008 in the middle of a major recession I felt confident we could make it succeed. Fast-forward to 2017 and the business has not only survived – it's thriving. In hindsight, it was the right decision, but starting any new business in a recessionary climate always comes with a few risks so success was never assured. I had plenty of business experience having worked for years running my building company and that certainly helped us – but this is a very different business and there just weren't any guarantees.
It was after a chance conversation with another franchisee owner while on a trip to the Grand Canyon that I decided to begin the new business venture. Initially I was a little leery of starting a new venture in uncertain economic times, but I believe then and now that low-cost haircuts represented an essentially recession proof business opportunity. It doesn't matter how difficult times are we still need regular trims.
Initial Success
In an interview back in 2009 I told the reporter that "I'm going to be very aggressive with my opening strategy," and my team and I have lived up to that promise. We launched our first Great Clips salon franchise location in Oshawa, Ontario in November of 2008 and I have never looked back. With a strong business plan and solid business background I could convince the banks to back my new venture. You are putting more than your credit on the line. The bank is making a bet on me, Stephen Kassinger, and that is a lot of pressure for any entrepreneur. We have since transformed that solid business foundation into a great success.
In many communities across Ontario, Great Clips salons are now the first choice for families to get a great haircut at a low price. That initial Oshawa franchise was followed by openings in Whitby, Bowmanville, and Ajax. No matter how the economy happens to be performing we all need haircuts after all. Great Clips salons have now become household names in every Ontario community in which we have launched.
New Territory
In many new ventures an initial burst of success is normally followed by some peaks and valleys, but with an aggressive approach and an unwavering drive to maintain momentum we have kept the ball rolling for close to a decade now. Kassteva was recently granted exclusive rights to open franchises from Clarington east to Belleville and north to Bancroft. As more people look to move away from the urban sprawl in Toronto and establish themselves in these outlying communities we are well positioned to take advantage of the population growth in these areas. We plan to take full advantage of this opportunity by continuing with a strategy of opening at least one new salon each year in the territory.
A Peterborough Success Story
My team and I didn't wait long to launch in his new territory either. The first Great Clips salon in Peterborough opened its doors for business in January 2017 and has been a huge success. In just a few short months of operation, we managed to draw in more than 1000 customers per week in this new franchise and I see no reason why new salons in this territory won't have the same type of success. The future certainly looks bright for Great Clips hair salons in Ontario and right across Canada.
Cornering the Market in Markham
Success in the salon business doesn't always require the building of brand new locations. We have been keeping a keen eye open for opportunities to acquire existing salons as well. That strategy paid off with the acquisition of 4 existing salons in the Markham area in April of 2017. With these acquisitions, I now own and operate 12 salons in Ontario making Kassteva Holdings the largest operator of Great Clips salons in Canada. That's a lot of growth in less than a decade, but there aren't any signs of our momentum slowing down. With more than 100 employees across southern Ontario we re also making a positive contribution to the job market in the province.
Giving Back to the Community
With all this rapid growth and expansion, you wouldn't think the Kassinger family and I would have time for other activities, but that's not the case. Our company is a major corporate partner of the Oshawa Generals Hockey Club and the Peterborough Petes Hockey Club – both CHL. My family and I feel that it's important to give back to the community in appreciation for their continued support of our business.
On game nights, we have partnered with the hockey clubs and local charities to host game night events with a prize of free haircuts up for grabs. A donation is also made to these partner charities on game nights as well. All told we have raised more than $10, 000 for local charities over the years. I want people to know that Stephen Kassinger is a strong believer in integrating my businesses into the fabric of the community we are in and that requires a commitment to the health and welfare of all its citizens.
The Future
If the past 10 years is any indication you can bet the Kassinger organization will continue to expand his Great Clips salon franchise in Ontario. The current pace of approximately one new opening each year might seem a little difficult to sustain, but I wouldn't bet against us. There are still many large population centers in Ontario that aren't being serviced by Great Clips salons yet and it won't be a surprise if that changes soon.