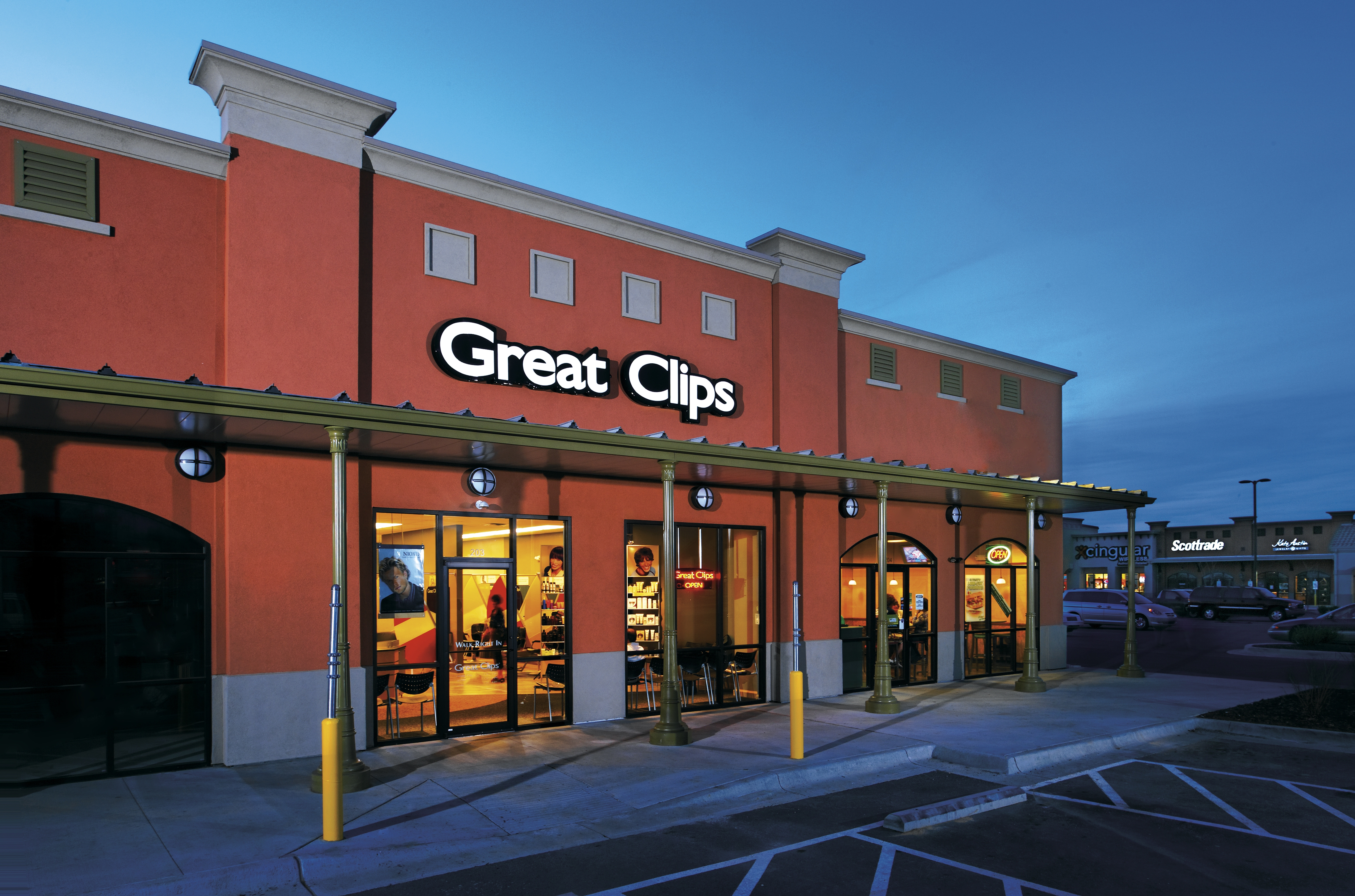 This story is brought to you by Stephen Kassinger via the USA Herald Platform
When I launched Kassteva Holdings to open Great Clips franchisee business back in 2008 in the middle of a major recession I felt confident we could make it succeed. Fast-forward to 2017 and the business has not only survived – it's thriving. In hindsight, it was the right decision, but starting any new business in a recessionary climate always comes with a few risks so success was never assured. I had plenty of business experience having worked for years running my building company and that certainly helped us – but this is a very different business and there just weren't any guarantees.
It was after a chance conversation with another franchisee owner while on a trip to the Grand Canyon that I decided to begin the new business venture. Initially I was a little leery of starting a new venture in uncertain economic times, but I believe then and now that low-cost haircuts represented an essentially recession proof business opportunity. It doesn't matter how difficult times are we still need regular trims.