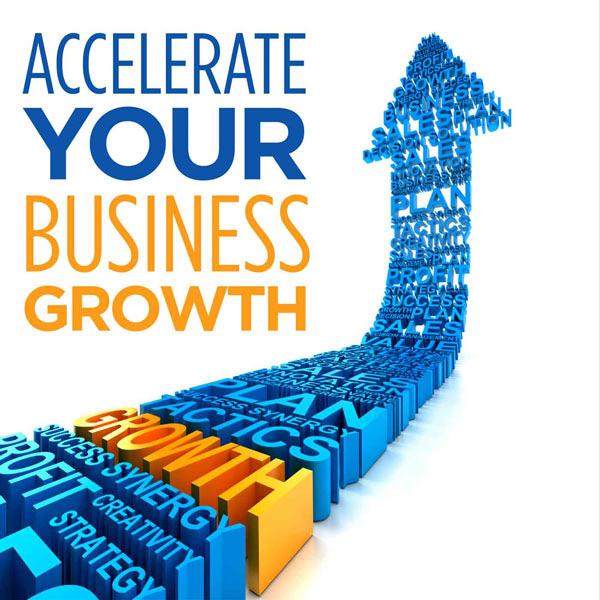 Business success can be a fleeting thing. One moment you're on top of the world and in a moment, everything can change. I experienced that first hand in 2013. At the time, I had a successful real estate company and then lost it all. I could have chosen to ride off quietly into the sunset, but instead I chose to dust myself off and get back to business.
Today I'm busy sharing the lessons I learned along the way through books and speaking engagements. It turns out my experiences can help businesses teach their employees to make better decisions. The foundation of my philosophy in life came directly from my parents. They taught me to always remain positive and expect to succeed.
When you expect success it becomes a self-fulfilling prophesy. There's no substitute for hard work, but with the right focus and determination, that isn't an issue. I never lost my drive to succeed even in the worst moments. There are some simple reasons why my story can help make employees more productive.
Increased Production