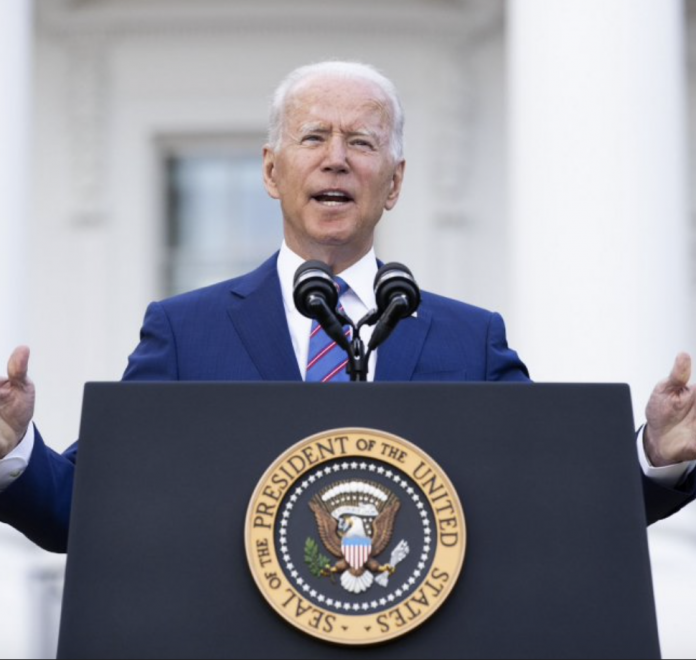 In many regards, the nation has taken a turn for the worst since President Biden got into the Oval Office.
The Keystone Pipeline project was shuttered back in January; this happened when Biden yanked the permit for the pipeline, regardless of the thousands of jobs it created. Not long afterward, Biden also managed to ram the American Rescue Plan through Congress on exclusively leftist votes.
Since the passing of the American Rescue Plan, inflation has risen and the spending power of the U.S. dollar has fallen. Americans additionally suffered from cyber-hacks on meat and gas, along with rising crime.
Amid so much calamity under the Biden administration, the 46th president's approval rating has gone down significantly.
What Americans today think of President Biden
Yesterday, Rasmussen Reports put out a poll contrasting the approval and disapproval ratings of President Biden. At this time, the latter outweighs the former; to be precise, 50% of voters now disapprove of Biden's job in office, while 49% approve.