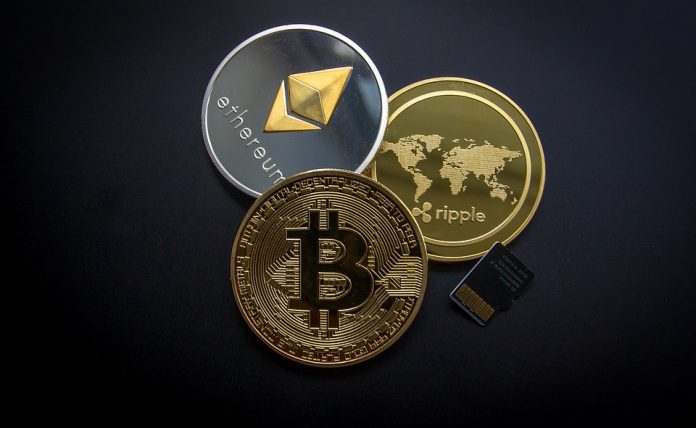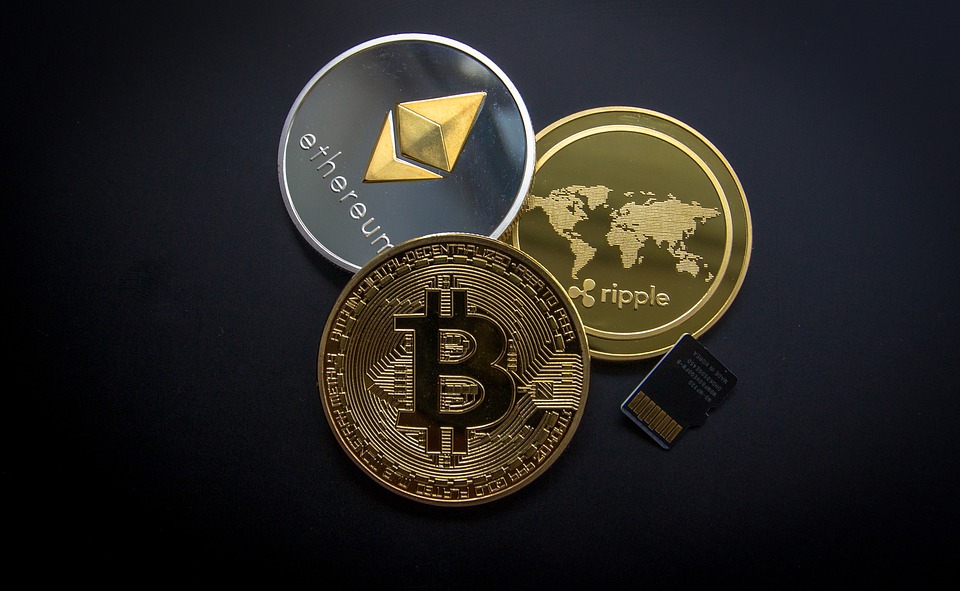 Bithumb, a South Korean cryptocurrency disclosed that it was the latest victim of hacking. It lost more than 35 billion won or $30 million worth of digital currencies. The theft prompted the cryptocurrency exchange to temporarily suspend transactions on its platform.
In a statement, Bithumb said the hacking occurred between between Tuesday night and Wednesday morning local time. "Our priority is to secure our customers' assets at all times and we will continue to serve our customers," it said.
In a tweet, Bithumb said it is changing its wallet system due to increasing safety issues. It is transferring all of its users' assets to a safer "cold wallet." The South Korean cryptocurrency exchange also stated that it will use its funds to replace the stolen digital currencies.
[Notice for the temporary suspension of the deposits]
Due to the increasing safety issues, we are changing our wallet system.
Please do not deposit until we notify.
*All deposits are not deposited into your wallet until all changes are completed.

— Bithumb (@BithumbOfficial) June 20, 2018
Additionally, Bithump apologized for the inconvenience and will inform users regarding the resumption of its service.
*All deposit and withdrawal service will be stopped to make sure the security. We will keep notice you of the restart of the service. We apologize for your inconvenience and thanks for your understanding.

— Bithumb (@BithumbOfficial) June 20, 2018
Bithumb is the sixth largest cryptocurrency exchange worldwide, according to data from CoinMarketCap.
Bitcoin and other cryptocurrencies decline
The price of bitcoin declined from $6,742.67 yesterday to $6,561.79 early morning on Wednesday. The values of other cryptocurrencies such as ethereum and litecoin also dropped due to the news, according to data from Coindesk.