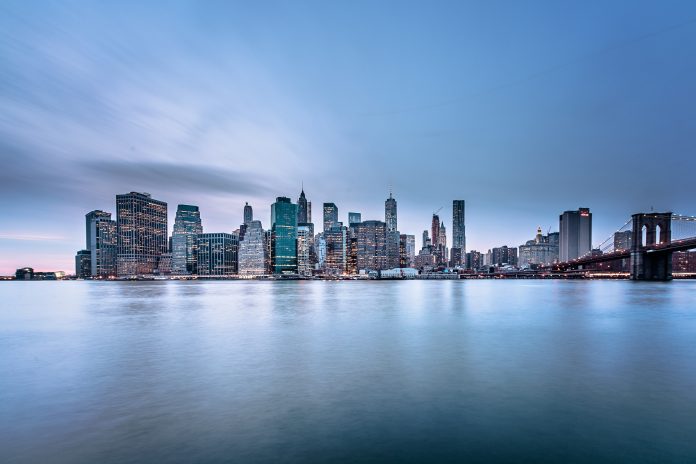 Misleading Customers
The Securities and Exchange Commission charges Merrill Lynch, Pierce, Fenner & Smith with misleading customers about how it handles their orders. Merrill Lynch agrees to settle the charges, admit wrongdoing, and pay a $42 million penalty.
According to the SEC's order, Merrill Lynch falsely informs customers that it executes millions of orders internally. The reality, however, is that Merrill Lynch actually routes the orders for execution at other broker-dealers. This includes proprietary trading firms and wholesale market makers. Merrill Lynch calls this practice "masking." Masking entails reprogramming Merrill Lynch's systems to falsely report execution venues. In doing so, records and reports are altered which causes misleading responses to customer inquiries. By masking the broker-dealers who actually execute customers' orders, Merrill Lynch makes itself appear to be a more active trading center. This activity reduces the fees Merrill Lynch pays to exchanges.
In 2013, Merrill Lynch stops its masking practice. Despite this, the firm does not inform customers about its past practices. Rather, Merrill Lynch goes to great lengths to hide its misconduct. Altogether, the SEC's order finds that Merrill Lynch falsely tells customers that it executes more than 15 million "child" orders. For context, these orders are sub-components of larger orders. Shockingly, the orders consist of more than five billion shares that actually execute at third-party broker-dealers.
"By misleading customers about where their trades were executed, Merrill Lynch deprived them of the ability to make informed decisions regarding their orders and broker-dealer relationships," said Stephanie Avakian, Co-Director of the SEC's Enforcement Division. "Merrill Lynch, which admitted that it took steps to ensure that customers did not learn about this misconduct, fell far short of the standards expected of broker-dealers in our markets."
$42 Million Penalty to Settle Charges
"Institutional traders often make careful choices about how and where their orders are sent out of a concern for information leakage," said Joseph Sansone, Chief of the Enforcement Division's Market Abuse Unit. "Because of masking, customers who had instructed Merrill Lynch not to route their orders to third-party broker-dealers did not know that Merrill Lynch had disregarded their instructions."
The SEC's order censures Merrill Lynch and requires it to pay a $42 million civil penalty.