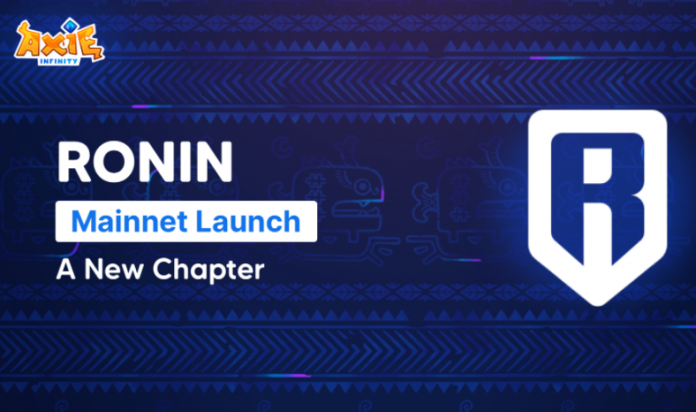 Hackers stole $625 million in cryptocurrency from Ronin Network, an Ethereum-linked sidechain that supports the popular blockchain-based video game Axie Infinity. It is one of the biggest crypto-theft to date.
Sky Mavis is the developer of Axie Infinity and the operator of the Ronin Network.
In its newsletter, Ronin Network disclosed that the security breach occurred on Wednesday, March 23. The hackers accessed Sky Mavis' Ronin validator nodes and Axie DAO validator nodes. They used hacked private keys to initiate fake withdrawals.  The hackers stole 173,600 Ethereum and 25.2 million USDC stablecoins.
Ronin Network immediately took steps to resolve the security breach and prevent future attacks. It is also working with security teams at major cryptocurrency exchanges, law enforcement officials, and forensic cryptographers to bring the hackers to justice.
"As we've witnessed, Ronin is not immune to exploitation and this attack has reinforced the importance of prioritizing security, remaining vigilant, and mitigating all threats. We know trust needs to be earned and are using every resource at our disposal to deploy the most sophisticated security measures to prevent future attacks," according to Ronin Network.