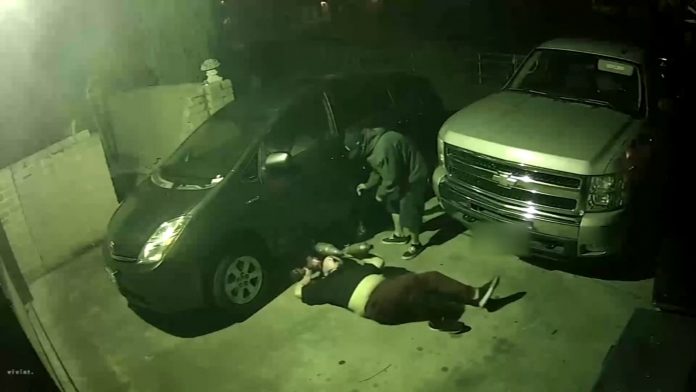 A Rowlett, Texas couple, Tommy and Maggie Chau were arrested on Wednesday for large-scale catalytic converters theft. And booked into the Dallas County jail. Federal prosecutors are charging each with Engaging in Organized Criminal Activity. And both are currently being held on $75,000 bonds.
Federal, state, and local law enforcement executed a nationwide, coordinated takedown of the alleged theft ring. The crime network is accused of operating across nine states. And the alleged conspiracy involves stolen catalytic converters from cars.
Some of the catalytic converters were sold to a metal refinery for tens of millions of dollars. Others were sold as parts for resell to primarily to DG Auto through online apps.
There have been 21 arrests in California, Oklahoma, Wyoming, Minnesota, New Jersey, New York, Nevada, North Carolina, and Virginia. 
Two separate indictments were unsealed this week in the Eastern District of California and the Northern District of Oklahoma.
Over 32 search warrants were executed, and law enforcement was able to seize assets worth tens of millions of dollars. This includes bank accounts, cash, homes, and high-end vehicles.