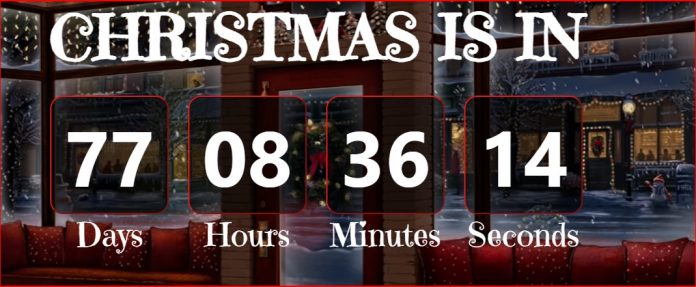 Online shopping is how most people will make it through the holidays. But if you think you are completely safe shopping on the internet, you may want to reconsider. Or at least use these tips to protect you from all those web scammers and holiday hackers.
Amazon Prime is scheduling October 11th and 12th for "2 Days of Holiday Deals." And there are only 77 days left to get your Christmas shopping taken care of. 
Meanwhile, scammers are trolling all your searches to find out what products shoppers are after.
According to Melissa Lanning Trumpower, the Better Business Bureau's Marketplace Trust division "When you click on things, even if you don't make a purchase, scammers have access to those tools, so they can get a good gauge of what it is you're looking for. They're always looking for the most popular products to offer those up to consumers at the best price, and as we know price is the key factor to falling prey to a scam so that's something we need to be careful about."
"If it sounds too good to be true, it probably is. If no one else has that product, and it's a great price, just be very careful and proceed with caution," Trumpower adds.