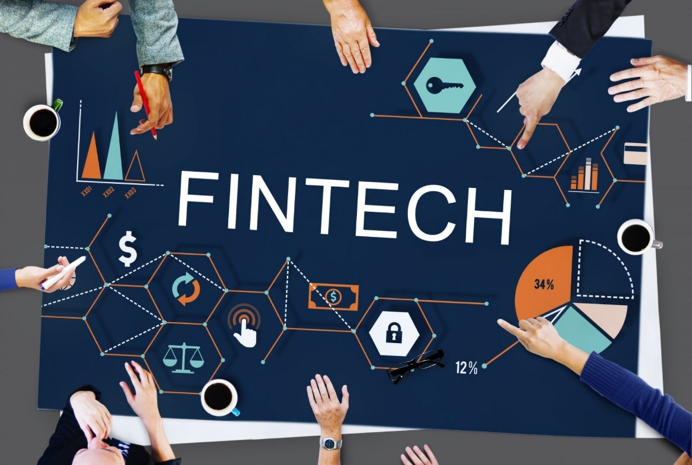 Hedge fund start-ups are on the rise again and they are on the lookout for investment brokers who will go the extra mile on their behalf. Although they cannot possibly generate the revenue that a multi-billion-dollar asset managing firm can, start-ups funds can be profitable nonetheless.
Investment brokers who are willing to provide their services to the smaller funds with sub $75 – 100 million in assets under management (AuM) give hedge fund start-ups the opportunity to cash in on multiple smaller clients. These firms can either broker one or two multi-million dollar entities, or they can opt for a number of smaller start-ups. The managers of these smaller start-ups are out there looking for new service providers, so a broker has the opportunity to provide a comprehensive service for a great return right now.
Why are the young start-ups interested?
New and up-coming hedge fund start-ups find themselves in the peculiar position where they are in search of brokers, but their business can seem unappealing when compared to the bigger asset management firms. There are even well-established managers who have been disregarded by major brokers of late and are therefore seeking to replace the back and middle office services that used to be provided to them by big investment banking firms.
Hedge funds who are in their development phase are looking to explore possible investment brokers for one main reason: the minimum AuM threshold has been increased by certain major prime broker firms. This puts their services out of reach for the up and coming start-ups who just don't have the assets to compete with some of the major hedge funds.
Major investment broker firms have put their services out of reach, and major investment banks are also taking a step back in terms of support. They are of the opinion that providing comprehensive brokerage solutions to smaller firms is just becoming too expensive because of the increasing costs of new capital and liquidity requirements.
What are hedge funds looking for in an investment broker?
The young start-ups are looking for investment brokers who are able to pass through cost structures in leverage and execution as well as clearing by major investments banks. This is something that smaller managers won't be able to accomplish in a stand-alone environment. They are therefore in need of investment brokers who have prime broker and clearing relationships already in place.
Start-ups are looking for comprehensive service that will not break the bank, and there are few firms out there offering a comprehensive service at the right price.
Track record and trust play a big part in a new hedge fund's success. By partnering with a reputable broker investment business, getting new clients on board can be a smoother ride.  In turn, broker firms who wish to benefit from the surge of smaller start-ups will need to provide capital introduction services as well as bringing possible investors and clients together. Some investor broker firms go further than this, and provide seeder funding as an addition to their introduction services.
Introduction services alone will not persuade a hedge fund manager to acquire the services of a broker firm. These cost-conscious hedge funds are constantly looking for more ways to cut costs. Outsourcing can often offer a viable solution. Compared to establishing an in-house trading desk, the cost benefits can be quite alluring.
The new era for the hedge fund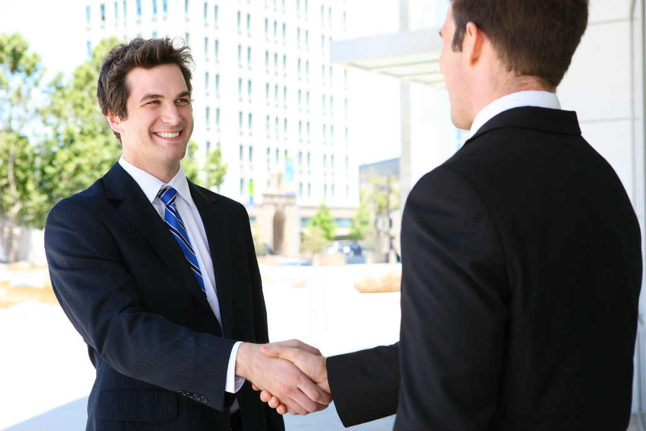 The potential for AuM start-up companies to generate capital can be restricted by their experience and lack of contacts. The broker firms who aim to partner with these young hedge fund companies are able to garner better terms for their clients: better for all parties involved.
The aim of the broker is to complement existing partnerships and help establish new ones. As volumes increase it is likely that margins will too, indicating that we are heading towards a new era for the hedge fund.