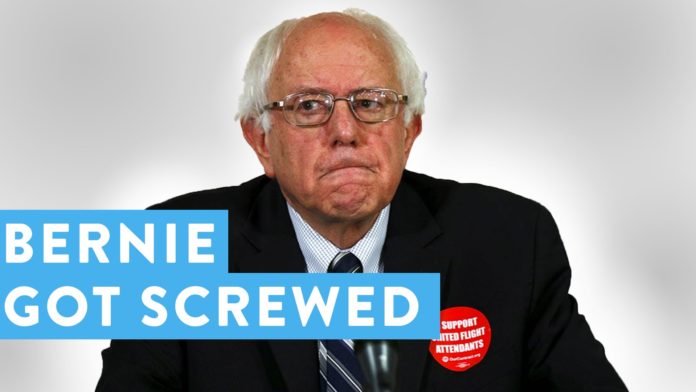 House Speaker Paul Ryan expressed outrage Sunday about recent revelations that Democrat Hillary Clinton's 2016 presidential campaign cut a deal with the Democratic National Committee that effectively eliminated any potential primary challenger's chances of winning the party nomination, saying, "this takes the cake."
"We've all said the Clintons live above the law," the Wisconsin Republican told "Fox News Sunday." "But this takes the cake."
The Clinton campaign in 2015 reportedly made a deal with the DNC to give the cash-strapped group money — including a purported $1.2 million down payment — in exchange for being able to have input over such key decisions as hiring, spending and strategic research.
The revelations came to light last week when former interim DNC Chairwoman Donna Brazile, in Politico, highlighted the plan in excerpts from her upcoming book.
A copy of the joint-funding agreement, which other Democratic candidates, including Sen. Bernie Sanders, I-Vt., also could have used, was published this weekend by NBC News.