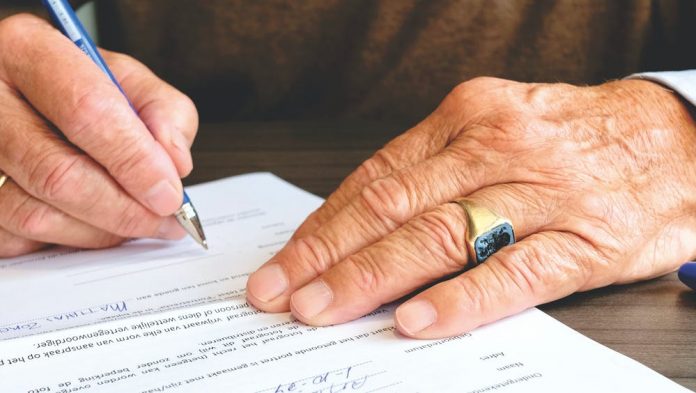 On Friday, Gov. Brian Kemp of Georgia signed the historic House Bill 426 into law. 
This decision came in response to the nationwide call to action against police brutality and hate crimes and represents a major step forward for Georgia. Hate crime laws specifically criminalize acts motivated by aspects of a victim's identity such as race, religion, sexual orientation, or disability.
According to the U.S. Department of Justice, Georgia had been one of four states without a hate crimes law, including Wyoming, Arkansas, and South Carolina.
According to a report conducted by the FBI in 2018, race accounted for 28 hate crime incidents in Georgia, while religion accounted for four and sexual orientation accounted for one. In South Carolina, race accounted for 67 hate crime incidents, whereas in Wyoming and Arkansas reported one and 10, respectively.
Previous attempts failed
This isn't the first attempt by Georgia lawmakers to address this issue. An attempt was made in 2004, but the State Supreme Court ruled that the law was too vague. The issue remained on the back burner until March of 2019 when a version of the bill passed the House of Representatives but stalled in the Senate.