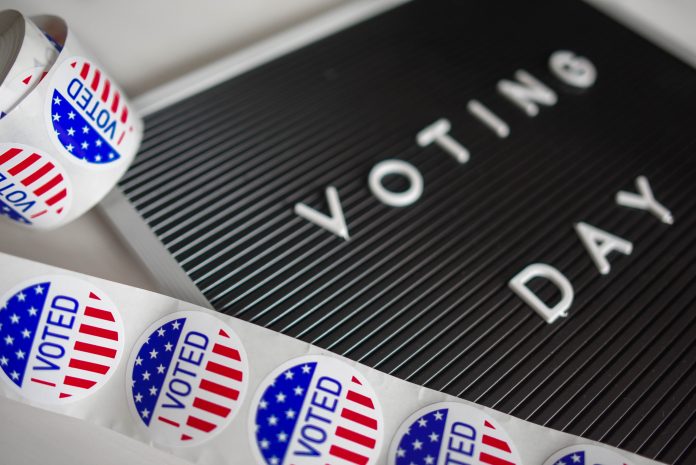 Kentucky, which embraced mail-in ballots for their primaries, is deciding who will square off against Senate Majority Leader Mitch McConnell.
Sen. McConnell pulled in a sweeping victory with more than 85% of the vote and will go into November the Republican nominee. Democrats are having a harder time deciding their nominee, with a close race between Charles Booker and Amy McGrath — with Booker barely leading, sometimes by less than a percentage point.
Ballots, which had to be postmarked by Tuesday, are still being counted and the final count isn't expected until June 30. Voter turnout is reaching record numbers, according to Washington Post reporting.
Who are the Democrat contenders?
Charles Booker, despite his marginal lead, only got off the ground in this race recently. He's a member of the Kentucky Black Legislative Caucus and is currently in his first term as a Kentucky state representative.
Booker gained momentum in the wake of the renewed Black Lives Matter movement and champions unions, blue collar workers, and veterans.