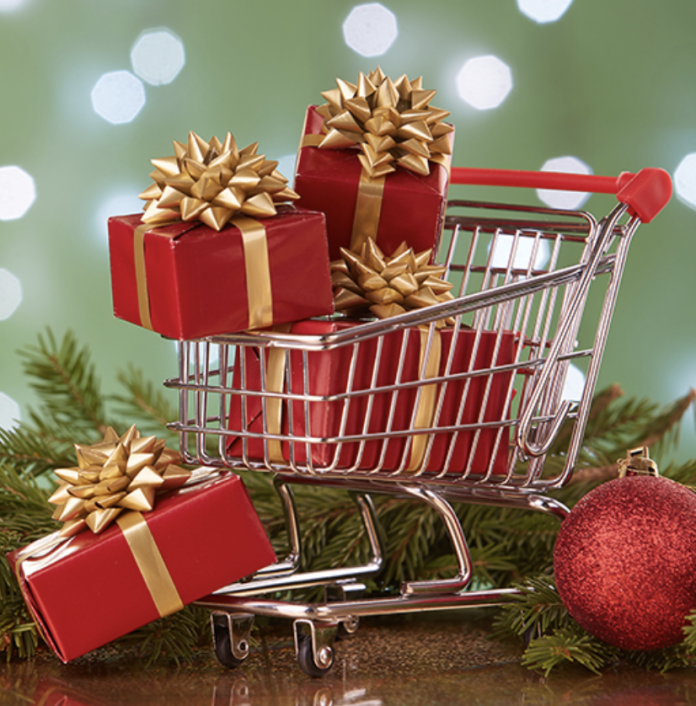 With the arrival of the holiday season comes the need for shoppers to beware of various convoluted scams and online fraud, reports CNBC.
An Overview of What to Watch Out for
The hundreds of billions of dollars which consumers will projectively spend this year serve as a beacon for scammers and other fraudsters. A Better Business Bureau spokesperson, Katherine Hutt, explained why in additional details:
"People need to be more aware this time of year. They're rushing and trying to get a lot done. Scammers will take advantage of that opportunity."
Due to the higher risks of consumers falling victim to various cons, the Better Business Bureau has provided a list of specific hoaxes to beware of.
Online Purchase Scams
Online purchase scams are most commonly enacted via email. In most cases, the victim will receive seemingly innocuous links which actually lead to malicious websites. Once the consumer clicks on the website, it may attempt to extract personal information from them. Moreover, any links which consumers click should always begin with an "https" web address. A lock symbol should also proceed the aforementioned web address upon clicking on the link.
Phony Shipping Alerts
Similarly to online purchase scams, phony shipping alerts generally arrive to their targets via email. The email is usually made out to look like it's from a shipping company or major retail store. In essence, phony shipping alerts state that delivery or shipping complications have arisen. They then urge the victim to click on a link in order to ascertain more information. Unfortunately, upon clicking on said link, the consumer has officially and unknowingly opened themselves up to downloading malware on their device.
Thankfully, holiday shoppers can combat phony shipping alerts. By directing looking up their order details on the official retail or shipping website, they can save themselves a lot of trouble.
Fake Santa Letters
During the holiday season, it's very common for parents to have their children "receive" letters from Santa. However, scammers and fraudsters often exploit this seemingly innocuous tradition. In this particular scenario, the person behind the con will request personal details under the guise of planning to send a Santa letter to a child. Sadly, the provided information will then be used for identify theft, fraud, phishing, etc.
Researching any company which claims to send Santa letters to children is always the best and safest option. The appropriate research should always take place before parents or guardians give out any personal information.
Charity Scams
Although holiday shopping and letters to Santa are some of the most popular targets for scammers, charities are also something else to look out for. The Christmas season is generally regarded as a time to give to others; therefore, consumers are often more inclined to make what they believe to be generous, charitable donations. Unfortunately, this can open them up to fraudsters who are looking to make a profit.
The majority of charity scams are presented to prospective victims via email, text messages, or even on social media. Before donating, consumers should be sure to research both the charity and the nonprofit organization which makes initial contact. This circumvents crafty scammers who send out phony donation appeals for charities which actually exist. The Better Business Bureau and Charity Navigator are some great places to conduct research before giving out any donations.
In Closing
The existence of scams and online fraud goes beyond the holiday season. However, maintaining vigilance between Thanksgiving and New Years is always wise. Individuals who perpetrate scams are becoming increasingly savvier. Therefore, consumers and other targets must promptly follow suit.
In striving to avoid victimization, there are various, general steps to take. First and foremost, protect data which is critical and/or personal. Secondly, set up two-step verification processes on your accounts and devices. Such precautions make it more difficult for ill-intentioned persons to gain unwarranted access.
Next, comes introducing difficult and complicated passwords. The ideal passcodes will have multiple and diverse characters. Some individuals and businesses even switch their passwords on a periodic or random basis.
Other techniques for avoiding fraud include not using public wifi and keeping track of your bank statements and other financial documents.