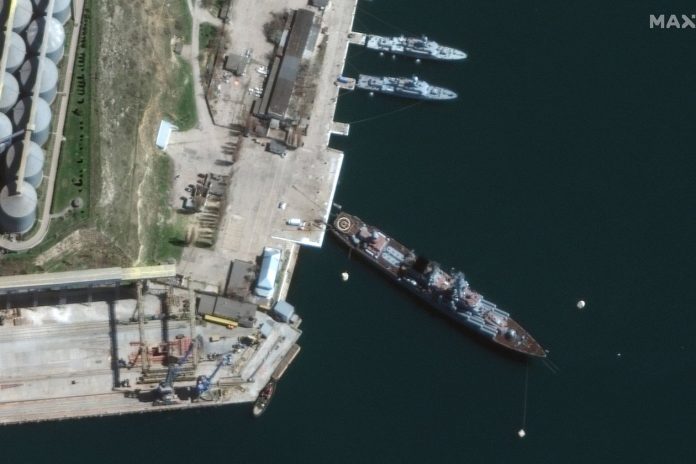 On Sunday, a miniature explosive device attached to an improvised drone hit Sunday at the Russian headquarters of its Black Sea Fleet. The homemade drone explosion was timed to interrupt ceremonies honoring Russia's Navy Day.
The blast took place in the port city of Sevastopol on the Crimean Peninsula. The city of Sevastopol has been occupied by Russia since 2014 when it was seized from Ukraine.
The city is about 100 miles south of Ukraine's mainland. And Russian forces occupy most of the area along the Black Sea coastline.
A homemade drone appears out of nowhere
Authorities with the Black Sea Fleet's press service said the drone appeared to be modified to explode. It described the device as "low-power." And said that no one had claimed responsibility for the attack. 
Sevastopol Mayor Mikhail Razvozhaev announced that six people were wounded but no one had died in the explosion.
No one was able to track the location where the drone originated. And speculation is that this was the work of Ukrainian insurgents rebelling against Russian forces.