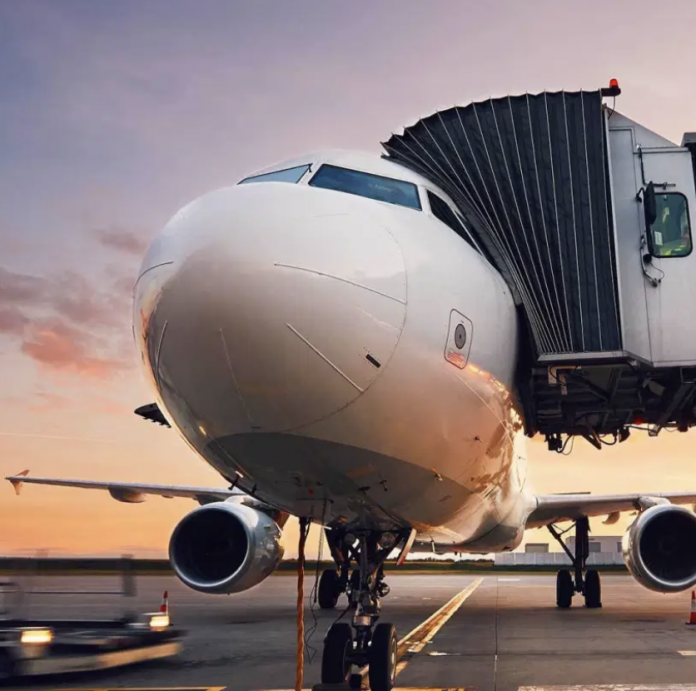 Flight impediments have been a consistent issue for US travelers since last year. Despite airlines getting major bailouts from the federal government amid COVID in 2020, they continue to face very real staffing issues to this day.
These staffing issues led to travelers missing out on planned trips. Some people found themselves stranded in airports amid botched connecting flights and otherwise facing travel predicaments.
The continuous nature of these issues is leading to more calls for airlines to face accountability. Thus far, accusations of airlines scheduling flights they may not be able to fulfill have come up as well.
Now, Democratic lawmakers are throwing their weight behind legislation that would mandate airlines to refund customers who face flight delays or cancellations.
What to know about the Cash Refunds for Flight Cancellations Act
In essence, this legislation would make travelers eligible for refunds in multiple cases involving issues with flights. One such example includes if airlines opt to cancel flights within two days before travelers are scheduled to depart.
Airlines sometimes hand out vouchers to travelers who face delayed or cancelled flights. However, these vouchers often come with expiration dates; furthermore, they are not always equal to the value in which travelers paid for their initial tickets.
Under the Cash Refunds for Flight Cancellations Act, travelers would be granted the option of choosing between a refund within one month's time or a voucher. When choosing the latter, the voucher would come with no expiration date.
With massive flight cancellations happening during peak travel time and other moments, travelers continue to understandably express their frustrations.
Necessary changes
During COVID-19, many airline workers took advantage of retirement opportunities offered to them. Some airlines also took the liberty of firing workers who refused to submit to COVID-19 vaccine mandates.
Today, this has led to major staffing shortages for airlines. These companies remain hard at work to find new recruits. However, the demand for these workers is far outpacing supply.
Even following new hires, the onboarding and training processes take time as well. Altogether, many moving parts must come together before airlines return to where they were pre-COVID.