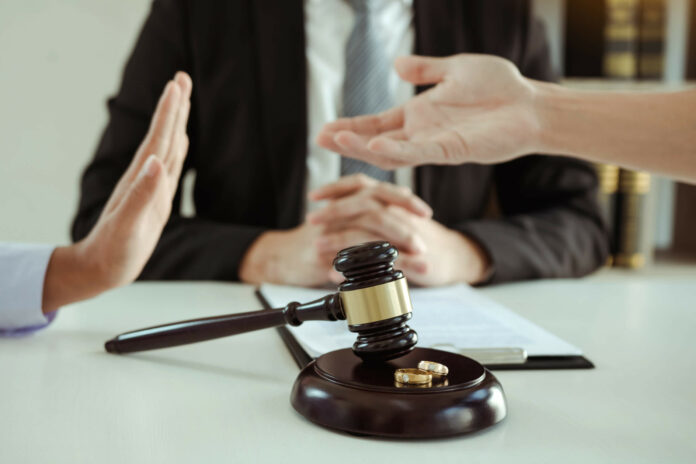 (USA Herald) — A Michigan federal judge has rejected Honeywell International's bid to force the United Auto Workers (UAW) and a group of retirees to cover $263,000 the company spent defending against a long-running suit over health benefits. The judge, U.S. District Judge Denise P. Hood, said that such a fee award might deter workers from filing Employee Retirement Income Security Act (ERISA) suits in the future.
The UAW-represented employees filed the suit against the aerospace conglomerate in 2011. They claimed that the Charlotte, North Carolina-based company violated terms of the former workers' collective bargaining agreement (CBA) guaranteeing lifetime health care benefits.
Honeywell got a quick win on the claims in 2018, with Judge Hood stating that there was no language in the CBA nor an overriding insurance agreement that indicated the retirees were owed benefits for life. The Sixth Circuit affirmed Honeywell's win in 2020, ruling that it was allowed to stop paying for 4,700 workers' health care costs after the CBA expired in 2016.
Honeywell argued in May that the former employees unnecessarily prolonged the litigation and that their union should thus have to pick up a portion of its attorney fees. The company said the costs it was forced to incur amounted to a little over $263,000.
The UAW pushed back, saying Honeywell's request was too late and should've been filed in 2018. In a November report and recommendation, a magistrate judge reasoned that though the UAW did not win its suit, it also did not engage in any bad faith conduct that would require it to pick up Honeywell's tab. Plus, the merits of the parties' positions were not as one-sided as Honeywell claimed, the judge said.
The judge also pointed out that such a bill could deter others from filing suits, noting the potential chilling effect of being saddled with a six-figure bill outweighed other concerns. This decision highlights the issue of "bad faith" in such cases, where companies attempt to recover legal fees from employees or unions that have fought for their rights, in an effort to discourage future lawsuits.
As Samuel Lopez from the USA Herald points out, "This decision is a victory for workers and retirees who have fought for their rights in ERISA cases. It sends a message that companies cannot use the threat of legal fees to discourage workers from fighting for their rights."
The union and retirees are represented by Stuart M. Israel of Stuart M. Israel PLLC and John G. Adam of the Law Office of John G. Adam PLLC. Honeywell is represented by Daniel M. Share, Matthew J. Bredeweg and Eugene Driker of Barris Sott Denn & Driker PLLC and Craig S. Primis, Joseph Schroeder and K. Winn Allen of Kirkland & Ellis LLP.
This decision serves as a reminder to companies that attempting to recover legal fees from employees or unions can have serious consequences and could discourage future lawsuits from workers fighting for their rights. It also highlights the importance of workers being represented by experienced attorneys who can advocate for their rights in ERISA cases and prevent bad faith conduct from companies.