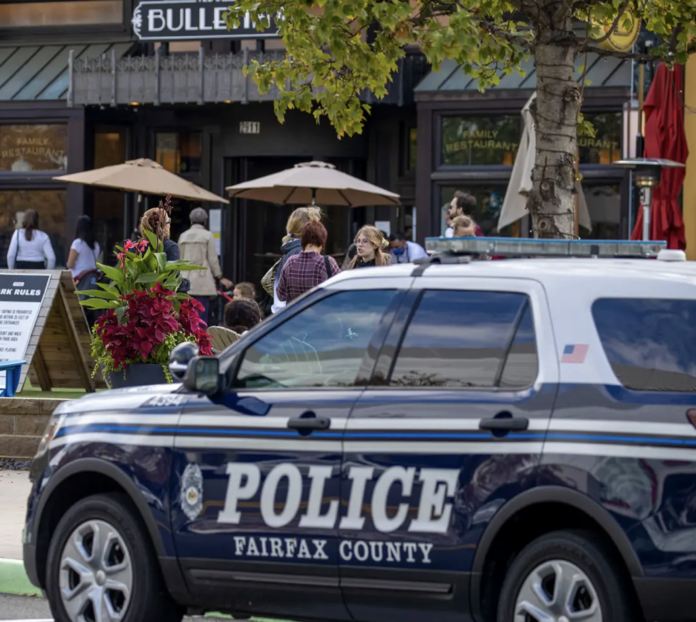 Unfortunately, we live in a society where human trafficking is everywhere. It exists not just across the world, but also in the United States.
Truthfully, there is no way to look at any one individual and be absolutely certain they don't have some involvement in human trafficking.
In recent years alone, cases have emerged of relatives and various communities being shocked about a person they know and love having involvement in human trafficking.
Unfortunately, yet another example of this has emerged. This time, it comes out of Fairfax County, Virginia.
Fairfax County police allegedly linked to sex trafficking
Four different ex-officers of the Fairfax County Police Department stand accused of hiding a sex trafficking ring, along with being direct participants in it.
The ex-officers facing these accusations are as follows:
Edwin Roessler, the department's former chief
Michael Barbazette
Jason Mardocco
James Baumstark, a deputy police chief in North Carolina
An illegal immigrant said to have been victimized by the aforementioned sex trafficking ring is bringing the accusations against the four men.