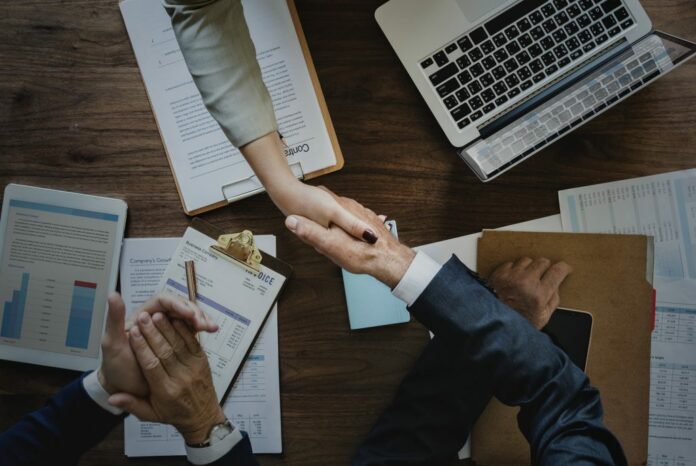 (USA Herald) — A Texas federal court has ruled against an oil and gas producer in their dispute with Lloyd's of London underwriters over their refusal to defend and indemnify a now-bankrupt oilfield services firm. The court found that the company, BPX Production Co., failed to sufficiently allege that underlying settlement negotiations triggered the carriers' coverage obligations.
The dispute, as reported by Samuel Lopez, an investigative paralegal with the USA Herald, stemmed from alleged faulty cement work performed by BJ Services at a well operated by BPX's predecessor, Petrohawk Energy Corp., in Reeves County, Texas. BPX claimed that the oilfield services firm used improper materials in its cement mix, which damaged BPX's property and forced the company to plug and abandon the well.
Despite attempts to rectify the dispute through a dispute resolution procedure outlined in an October 2017 service agreement, in January 2019, BPX notified the firm that it was seeking $2.5 million in damages. BJ Services, which sought coverage under its commercial general liability and umbrella policies, subsequently filed for Chapter 11 bankruptcy in July 2020 and, as part of the proceedings, assigned to BPX all claims against the underwriters relating to the carriers' failure to defend and indemnify BJ Services.