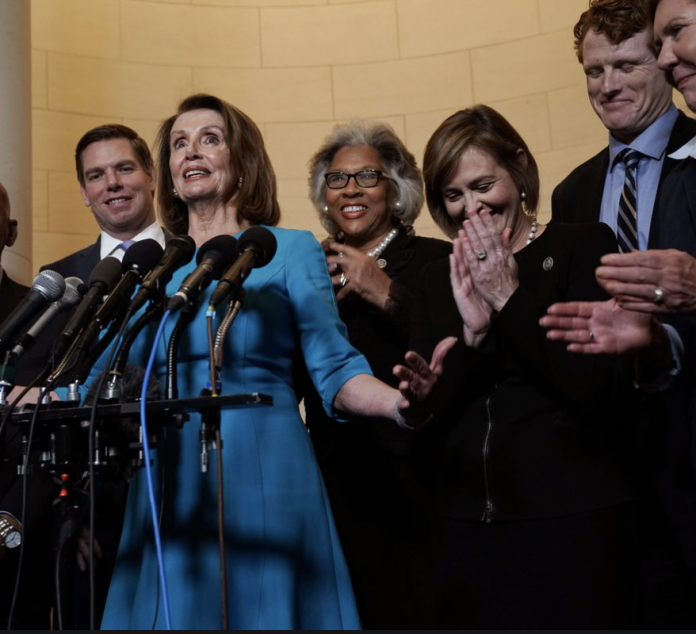 While the Senate impeachment trial plays out, an acquittal is looking more and more likely. As such, Democrats are already preparing for their next move.
At this time, the left-wing talking point asserts that the impeachment trial is not legitimate if GOP senators disallow testimony from further witnesses. However, Republicans aren't budging. The Senate stands by their overwhelming belief that the body has heard from enough witnesses and is therefore ready to proceed.
Democrats aren't accepting this without a fight, though. According to House Speaker Nancy Pelosi, the lower body may move against Trump (yet again) if the Senate acquits him.
The Possibility of More Charges Against Trump
During a press conference on Thursday, Pelosi discussed what she wants from the Senate trial. The House Speaker stated that the upper chamber should allow additional testimony from witnesses; Pelosi also opined that this is the only way for a fair trial. When further addressing this matter, the House Speaker took aim at Senate Republicans, stating that regardless of their "courage" or lack thereof, Trump is "impeached forever."